Read Sankalp Volunteer Tour independent reviews and make booking enquiries on responsible holidays.
2 holidays found (no reviews yet)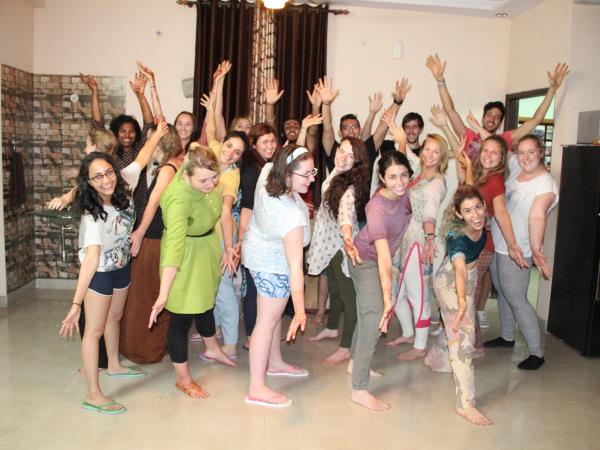 Volunteer Work and Travel is one of the easiest ways to discover everything incredible India has to offer. The travel in India combined with volunteering work will truly enrich your unique experience. In this 4 weeks volunteer program you may participate in one of available volunteer program at Jaipur location and will travel on every weekend safely to culturally rich destinations in India. Here volunteers can participate/ immerse in local culture and enrich their knowledge about India and its heritage and culture. The inspiring and attractive volunteering work venture and premium tour programs will come at an affordable price. Age Limit: 18 Years + Program start: Every Saturday (October ...
Read more >
From
US $1,535
excluding flights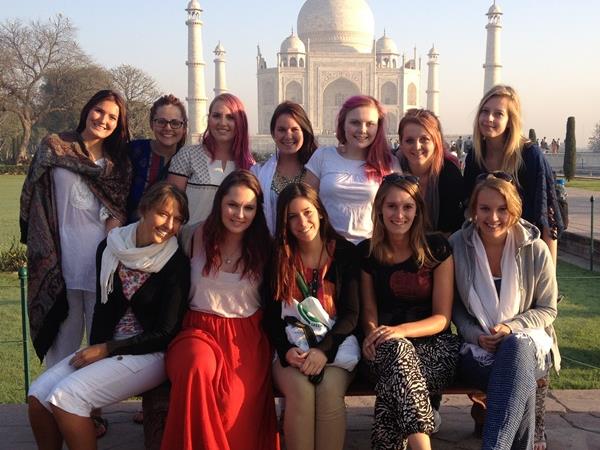 This Expedition in India combines travel, adventure and volunteer work. The program is a mixture of rewarding experiences and action. We offer a 6 week Gap Year India Expedition and Volunteer work program that will give you an experience of a lifetime. The 4 weeks of this program will be filled with volunteer work in Jaipur and some weekend you will go on excursions. A full week of your program will take you to visit several cities of Rajasthan including desert and camel safari and on the last week we take you on another week of traveling including visit to Golden Temple and 3 days Hiking in Himalayan. PROGRAM HIGHLIGHTS - Age: 18 years + Volunteer location: Jaipur Program duration: ...
Read more >
From
US $2,235
excluding flights