Read Cambodia Cycling independent reviews and make booking enquiries on responsible holidays.
3 holidays found (no reviews yet)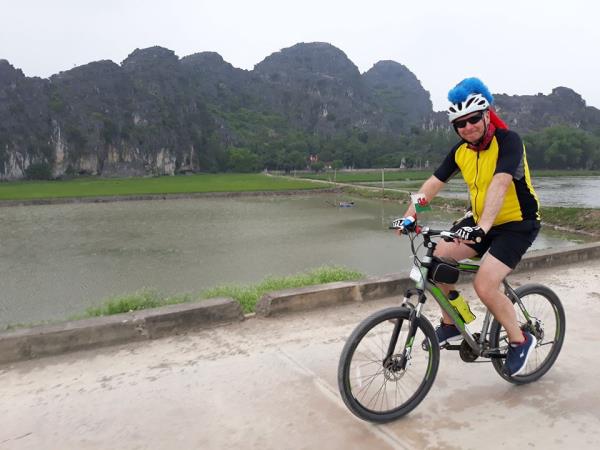 The most significant highlights of this great adventure that it is riding through the ancient towns of Vietnam and Laos where you can absorb the REAL views and learn about the lifestyles of the locals. You will be wandering from village to village endeavoring with the smile of the children. The incredible views from valley to valley through the countryside will also be the great memories of these great adventure, as we can witness the REAL sceneries of these two countries and the fresh air that endorse our cycling perfectly!
Read more >
From
US $1,865
excluding flights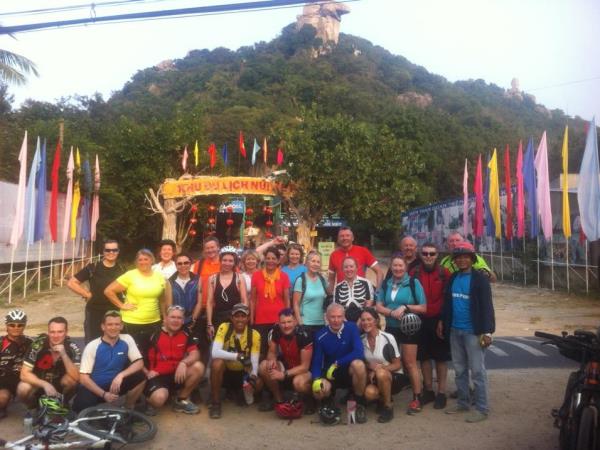 The trip from Bangkok to Yangon is popular with its recent opening for the tourists to visit. It goes to Kachanaburi, one of the remarkable place during Japanese war. Here there were a lot of people forcing to build the death railway and later on a lot of them became the victims of the construction. You will continue the next day cycling from the most beautiful of the death river Kwai regions through the villages and then arrive at the border. Furthermore the trip will continue to rural country side of Myanmar and go through some towns such as Dawei, Ye, Bago, Maung Lamying, where you can visit other interesting places such as the golden big Buddhist monastery. You will have a great ...
Read more >
From
US $2,110
excluding flights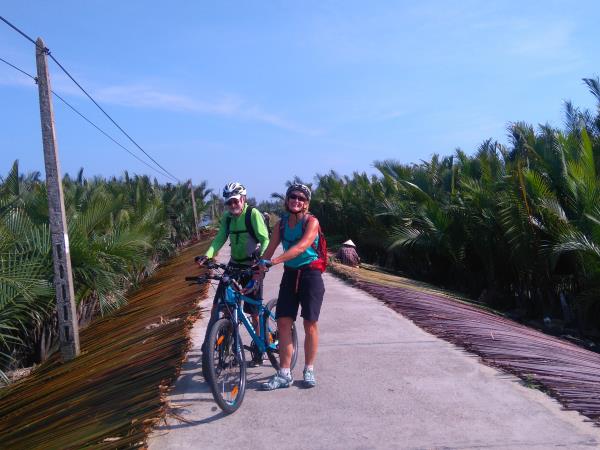 The route from Saigon to Hanoi is the most popular one in Vietnam, which starts from Ho Chi Minh City, then cycle to the central high land of Da Lat, where we will be cycling to overlook the beautiful flower garden and continue through Nhatrang and Cuc Phoung National Park where we can witness varieties of plantations and as well as we can get closely to the locals. And visiting the World Heritage town of Hoi An and Hue, the former capitals of Vietnam dynasty - where you may spend a few days relaxing and enjoying some interesting activities at the quiet and beautiful beach. Then take a night train to Nam Dinh and cycling to Haiphong, one of the most beautiful regions in Vietnam. And the ...
Read more >
From
US $2,595
excluding flights