Okarina Tours holidays.
Read Okarina Tours independent reviews and make booking enquiries on responsible holidays.
3 holidays found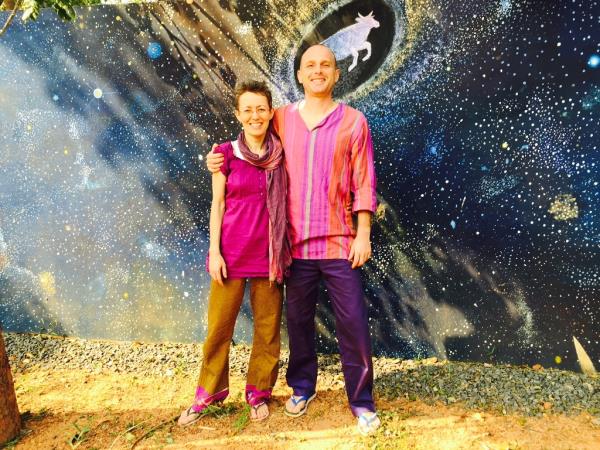 Bisernica's First Step Detox Retreat brings together holistic knowledge of human being. This is 9 days retreat with a complete program of daily iVitalis therapy sessions and massages, herbal cleansing of the inner organs, meditations and natural healing specialist staff support. This program is aimed to give our clients the ability to truly experience BISERNICA and our world class detoxification program before committing to our full comprehensive detoxification program (Holistic Detox Retreat). At the retreat you will reset body functions and get opportunity to reprogram them. The reset spins of restoration of vital energies that have potent immune modulating activity. The retreat gives you ...
Read more >
From
€1,999
excluding flights
Looking for fresh inspiration to enhance your creativity, by the side of herd that always gives you accurate and honest feedback? Want to learn how to be more present and more emotionally vital in your body movement? Moving in your body - dancing in near presence of horses, bare feet on soft sand - open air riding area - healthy vegetarian food from organic garden - embracing the silence within - enlightening conversations by the fire - perhaps sleeping in the hayloft, just by the herd? In such atmosphere we will run this retreat! WE WILL NOT RIDE AND WE WILL NOT WALK AND CARESS HORSES... ...INSTEAD...We will aim to become SILENT OBSERVERS AND STUDENTS, humble to learn and truly listen to ...
Read more >
From
€440
excluding flights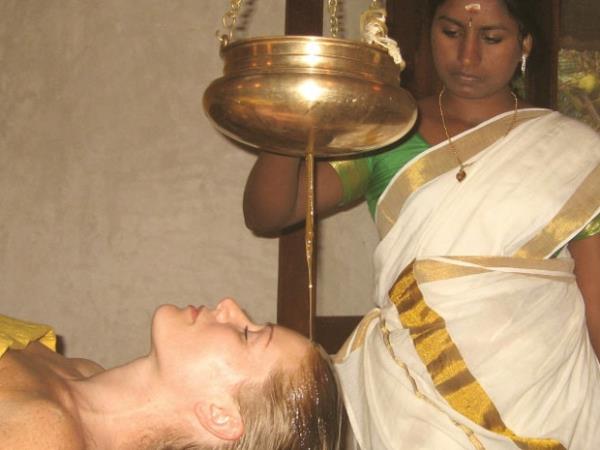 This retreat offers 9 days of meditative practice, dance and healing by following the traditional approach of sacred knowledge of Ayurveda - the oldest known healing science of India. Retreat is located in beautiful MAITREYI VEDIC VILLAGE in the middle of south rural India in the foothills of the Western Ghats. Amazingly green, high profile ECOLOGICAL environment with spiritual atmosphere. Opportunity to taste and enjoy TRADITIONAL AYURVEDIC FOOD prepared by professional Indian chefs, following old ancient recipes. THE AYURVEDIC TREATMENTS are authentic and determined exclusively for each individual. They are prescribed after consultation with a trained Ayurvedic physician. They ...
Read more >
From
€1,380
excluding flights