Okarina Tours holidays.
Read Okarina Tours independent reviews and make booking enquiries on responsible holidays.
3 holidays found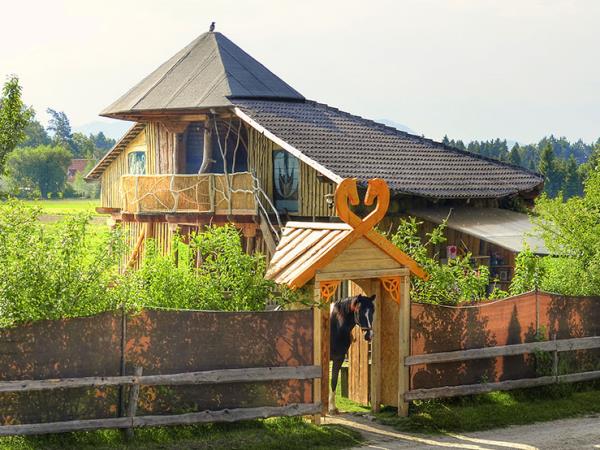 13 days, 12 nights Beautiful sLOVEnia, a 'Green Patch of Europe' lies at the crossroads of mountains, rivers, plains and the sea. It is the meeting point of Slavic, Germanic and Latin cultures, which influences local architecture, rich food and mentality of people. 'Open Your Hearth to sLOVEnia Tour' will take you to the most magical places of this hidden gem of Europe. The fairytale beauty of this tiny land will blow you away. Throughout the tour we will replenish our energy at special places in nature, we will dance in presence of horses, walk, meditate, use sounds for healing… in varied ways broaden our state of consciousness and explore ourselves.
Read more >
From
€2,045
excluding flights
Would you like to spend some time moving, dancing and training your mindfulness in near presence of Horses? By the side of herd that always gives you accurate and honest feedback? Want to learn in encouraging way how to be more present, how to work with energy and how to be more emotionally vital in your body movement? Why Horses? Horses are catalysts for creativity, they keep you stay alert in present and have highly emotional resonance - they get the message behind emotion without judgment and are mirrors and catalysts of human consciousness. Imagine Yourself moving in your body and dancing in near presence of horses, bare feet, playing on soft sand in an open air riding area and ...
Read more >
From
€715
excluding flights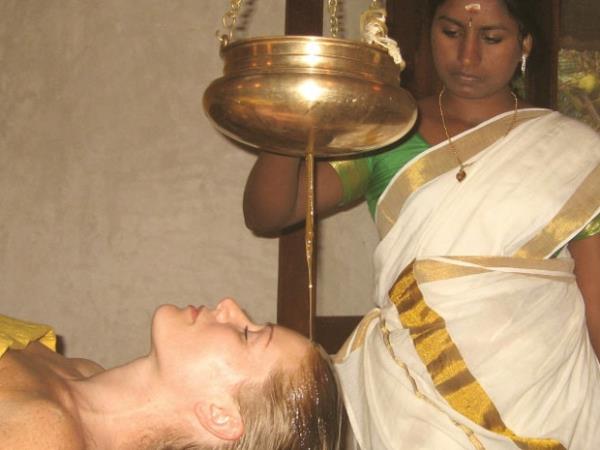 This retreat offers 9 days of meditative practice, dance and healing by following the traditional approach of sacred knowledge of Ayurveda - the oldest known healing science of India. Retreat is located in beautiful MAITREYI VEDIC VILLAGE in the middle of south rural India in the foothills of the Western Ghats. Amazingly green, high profile ECOLOGICAL environment with spiritual atmosphere. Opportunity to taste and enjoy TRADITIONAL AYURVEDIC FOOD prepared by professional Indian chefs, following old ancient recipes. THE AYURVEDIC TREATMENTS are authentic and determined exclusively for each individual. They are prescribed after consultation with a trained Ayurvedic physician. They ...
Read more >
From
€1,380
excluding flights