Okarina Tours holidays.
Read Okarina Tours independent reviews and make booking enquiries on responsible holidays.
3 holidays found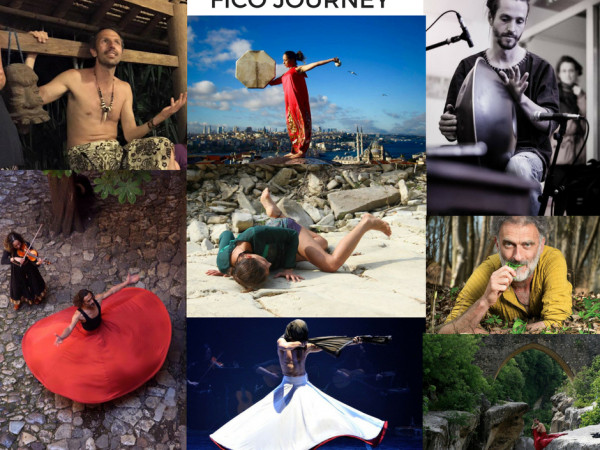 This journey is for people who appreciate active holidays, living in nature with a group of like minded people and specially for those who love movement and dance.It is a unique opportunity for sharing transformational dancing, curiosities, discussions and having fun with creativity. You will have a chance to explore development of your own presence, physicality, expression and creation through various body - mind and spirit, dance and contact improvisation practices led by workshop mentors accompanied with live music. And yes, you don't have to be a dancer to join. Program is designed for all level of dancing experience. Our program is a new-old way of active holidays and personal growth. ...
Read more >
From
€695
excluding flights
Would you like to spend some time moving, dancing and training your mindfulness in near presence of Horses? By the side of herd that always gives you accurate and honest feedback? Want to learn in encouraging way how to be more present, how to work with energy and how to be more emotionally vital in your body movement? Why Horses? Horses are catalysts for creativity, they keep you stay alert in present and have highly emotional resonance - they get the message behind emotion without judgment and are mirrors and catalysts of human consciousness. Imagine Yourself moving in your body and dancing in near presence of horses, bare feet, playing on soft sand in an open air riding area and ...
Read more >
From
€715
excluding flights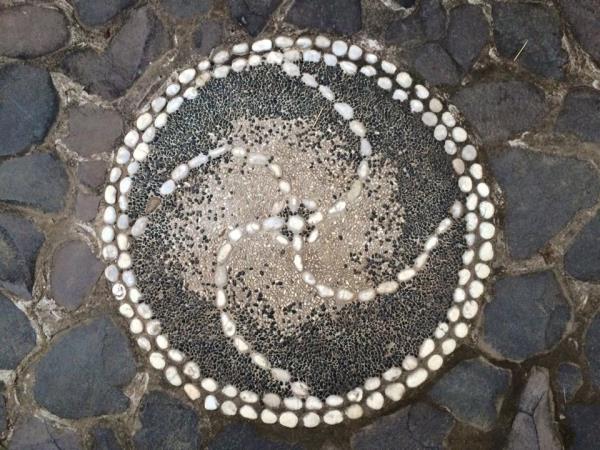 This 10 days dance adventure will start in healing center of Bali - UBUD, taking you to Balinese seaside village AMED and to the nearby GILI Trawangan Island. Ubud, a "bucolic" sanctuary for smooth, subtle and delicate souls - Mecca for all kinds of artists of life! Amed, Bali's far eastern coast made of grey-sand & rock beaches and fishing villages - best place to get away from crowds and perfect to start our deep body - mind - spirit work without getting distracted! And Gili Trawangan - nearby island, where you can easily picture yourself practicing a walking meditation, paddling around or taking the horse-drawn carriage called a cidomo. While traveling through Bali and Gili, the ...
Read more >
From
€1,670
excluding flights