Orangutan Project holidays.
Read Orangutan Project independent reviews and make booking enquiries on responsible holidays.
3 holidays found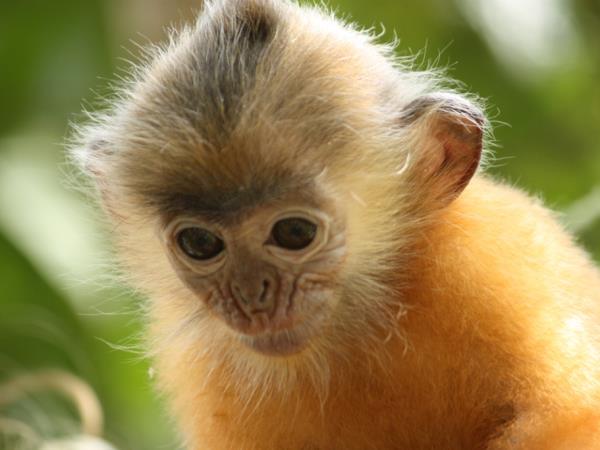 The Bornean rainforest is one of the most ecologically diverse habitats in the world, and for anyone interested in wildlife and jungles it is a part of the world not to be missed. It is most famous for the orangutan of course, but joining this tour will give you the chance to see a wide range of plant and animal species, including the elusive wild orangutan. This trip will take you on a journey through many different locations, and at each stop you will meet new animals, forests and peoples of Borneo. At Matang Wildlife Centre you will see animals that have been rescued or surrendered from illegal trade and learn from a team of resident conservationists the challenges faced in trying to ...
Read more >
From
£999
excluding flights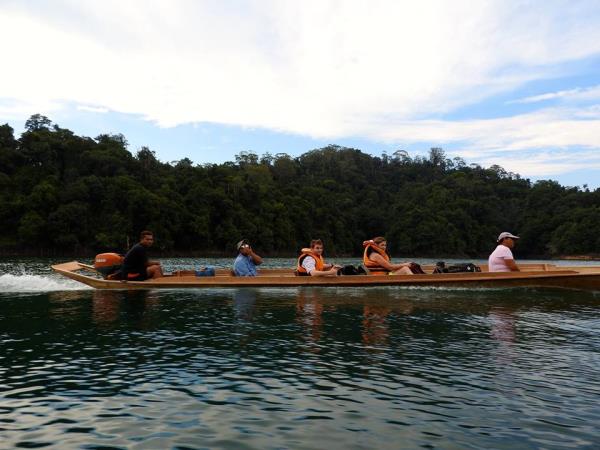 The first 5 days of this project give you the chance to acclimatise to and begin to explore the diverse habitats of the rainforests of Sarawak. The following 8 days will see you enter the heart of the Bornean jungle in Batang Ai National Park. This area is home to the only significant remaining wild orangutan population in Sarawak, and we are the first group to run a volunteering project here. Spending a night at Bako and Kubah national parks will give you a chance to break in your trekking legs, as well as the opportunity to see plenty of wildlife. The endangered proboscis monkey lives at Bako, along side langurs, bearded pigs, monitor lizards, snakes, macaques and more. Walking through ...
Read more >
From
£900
excluding flights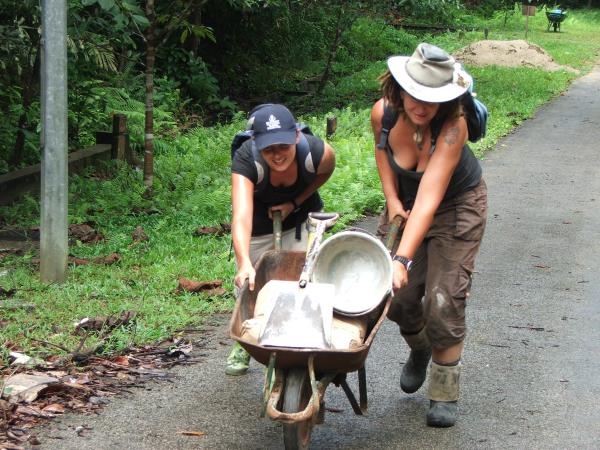 Matang Wildlife Centre is the only one of its kind on Borneo. It is a rescue and rehabilitation centre for any and all protected species, including the orangutan. We have been working in partnership with local authorities at Matang since 2006, utilising volunteer funds and labour to improve the infrastructure, create new enclosures, provide enrichment for the multitude of animals and maintain the park. Almost all of the animals that end up at Matang and other centres like it have had a rough history, and for many reasons they are not able to return to a life in the wild. It is often assumed that any animal, including orangutan, that is surrendered, rescued or confiscated would be much ...
Read more >
From
£1,280
excluding flights