Footsteps Indochina Travel
Footsteps Indochina Travel holidays.
Read Footsteps Indochina Travel independent reviews and make booking enquiries on responsible holidays.
3 holidays found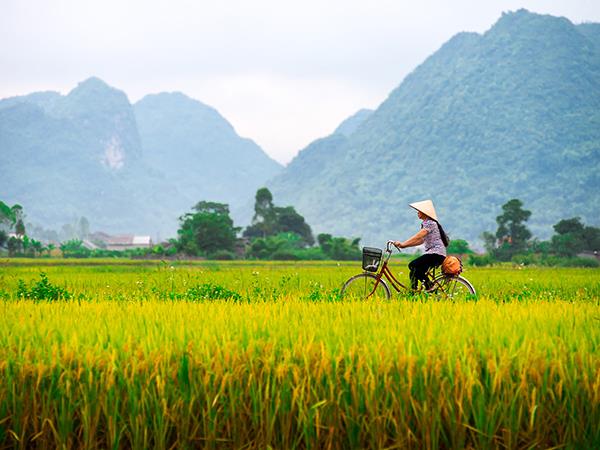 Cuc Phuong National Park is one of Vietnam's most beautiful and important protected areas. Established in 1962, Cuc Phuong was Vietnam's first national park and it remains a wild jewel in the north of the country. The ancient forest contains almost 2000 species of trees and some of the park's most rare mammals include the clouded leopard and Asian black bears. The park is as rich in beauty as it is in biodiversity.
Read more >
From
£364
excluding flights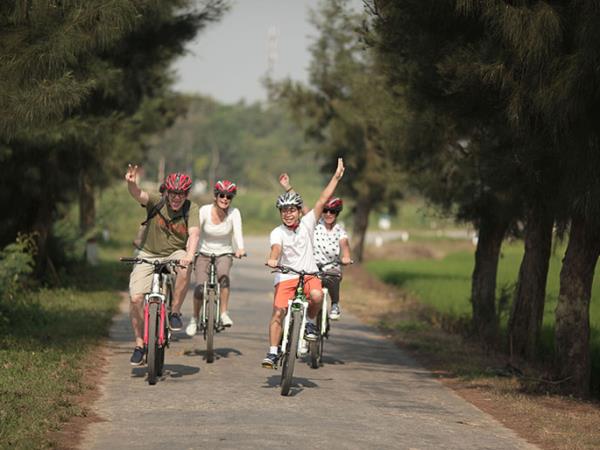 Delve further into Vietnam on this overland journey, which reveals treasures many tourist miss. The diverse landscapes of this alluring country unfold slowly before you, offering an array of cultural gems, smiling locals, and mouth-watering cuisine. From the beginning of 18 days trip, starts to discover the hectic streets of Hanoi morphing. Enjoying the serene landscape of the World Heritage listed Ha Long Bay on traditional junk boat. Heading to Hue – the forbidden city monuments combine with relaxing under the whispering palms in Hoi An ancient town. Experience an ever-changing backdrop, from sparking seaside Nha Trang to the marvelous corals. Conclude your tour with a visit to Saigon ...
Read more >
From
£1,435
excluding flights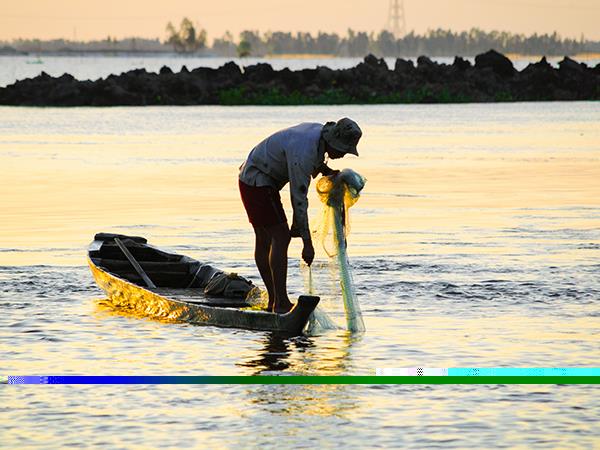 From the boisterous energy of Saigon to the tranquil villages of Mekong Delta, discover the contrasting regions of this diverse country. Be ready to seat back of the motorbike which will ride you discover every corner of Saigon and taste multiple kind of real local food. Escape yourself from the busiest Saigon to the peaceful villages, Mekong Delta. You will be warmly welcome from Homestay host and their family. Biking through out the small, dust road with magnificent and peaceful atmosphere around the villages, discovering the long culture of the Buddhist pagoda. Leaving the good momery of Vietnam behind, the jounery countine heading to Phnom Penh, Cambodia's Capital. Cambodia is well ...
Read more >
From
£1,218
excluding flights