1

Reviews for ImpacTrip Holidays
Read ImpacTrip independent reviews and make booking enquiries on responsible holidays.
3 holidays found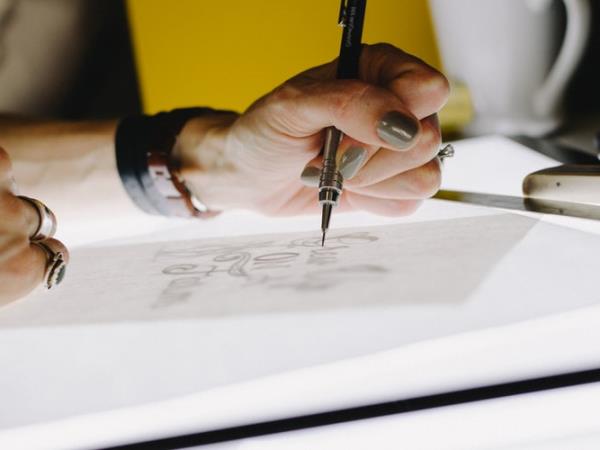 Volunteer Program in Lisbon, Barcelona, Rome, and Split. The Online Volunteering programs are the perfect opportunity for those who are interested in donating their time and take advantage of their skills by supporting institutions from different parts of the world, without leaving their houses or committing to a specific date and time. As a remote volunteer, you will support an NGO located in Europe – Italy, Spain, Croatia or Portugal, and their beneficiaries in different areas: – Teaching, Training and Sports – Design, Technology and IT – Sales and Fundraising – Translation, Writing and Editing – Project Development and Management – Technology Development and IT – Outreach, ...
Read more >
From
€425
excluding flights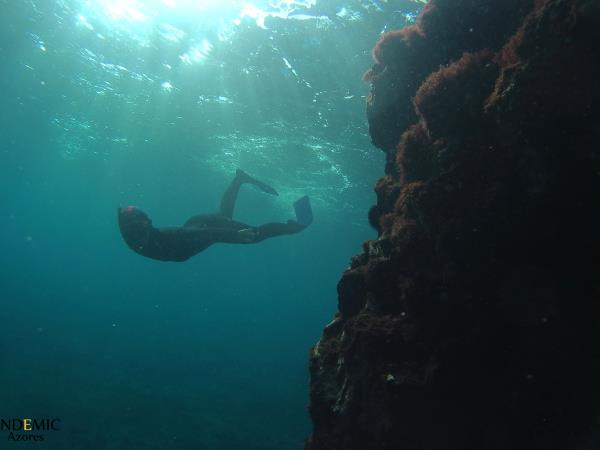 Come to discover the beautiful island of Faial in the Azores, where the countryside and the sea merge into one, and where it is possible to contribute to the conservation of the Ocean and the endemic species in a unique travel experience. Spend 1 to 5 days on this beautiful island and help preserve the environment. The crystalline waters and biodiversity are the perfect invitation for those who are passionate about the sea and its preservation; as well as the lush landscapes that delight those who enjoy adventure and fresh air. An adventure not to be missed!
Read more >
From
€390
excluding flights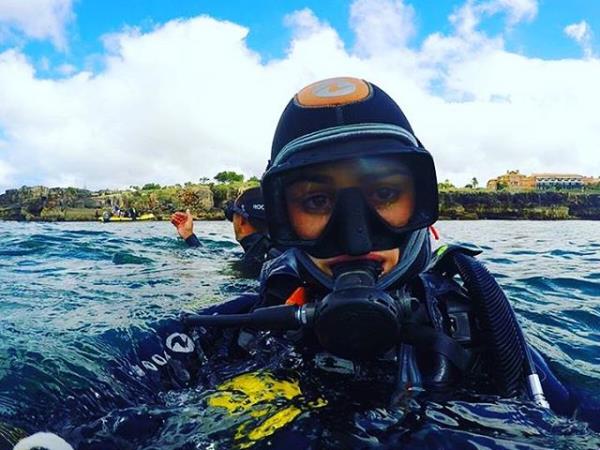 This marine conservation holiday in Portugal is a week of working hand in hand with local experts, working tirelessly to protect the marine ecosystems of their Atlantic coastline. This is a great way to learn how to dive, if you are a beginner, learning with a local diving school with excellent responsible diving practices. You will get a chance to gain internationally recognised diving certificates and see Portugal's marine ecosystem for yourself. Beginners will start off with the Open Water Dive Certification. However, the program is not only for beginners but also for certified divers who want to improve their diving skills while having a positive impact on Portugal's marine environment. ...
Read more >
From
US $1,299
excluding flights