Read Caribbean Reef Buddy independent reviews and make booking enquiries on responsible holidays.
3 holidays found (no reviews yet)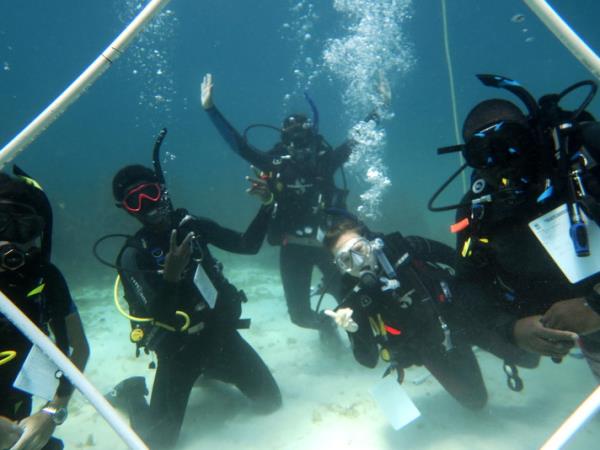 This two month Divemaster & Instructor course is open to anyone who wants to conserve the coral reefs and marine ecology of the Caribbean as well as unlocking access to marine volunteer projects and careers in diving and conservation – ideal for those with a degree in marine science. Our emphasis is on producing environmentally aware and responsible PADI dive professionals through the expert tuition of qualified dive pros and marine scientists who are eagerly waiting to share their knowledge, skills and passion for the underwater world of the Caribbean. This Divemaster & Instructor course is set on and around the incredible Caribbean island of Carriacou which lies close to Grenada within ...
Read more >
From
US $6,522
excluding flights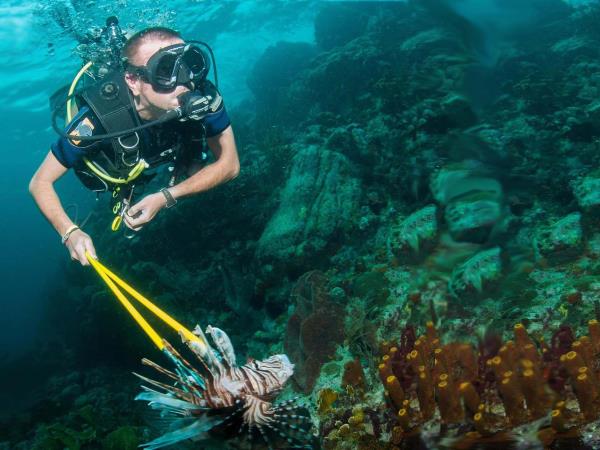 There's an unchecked predator lurking amongst the coral reefs around Carriacou in the Caribbean that's upsetting the balance of underwater ecosystems and causing chaos to the reef's natural biodiversity. Lionfish reproduce and grow at an alarming rate and will quickly invade an area and take over indigenous fish populations with few, if any, natural predators. This is where you come in. If you've got an Advanced Open Water certificate and upwards then we want you to join our permanent team of professional divers and biologists as we combat the increasing threat of lionfish in the waters surrounding Carriacou, Grenada. As part of a week or two week diving holiday you'll also have the ...
Read more >
From
US $990
excluding flights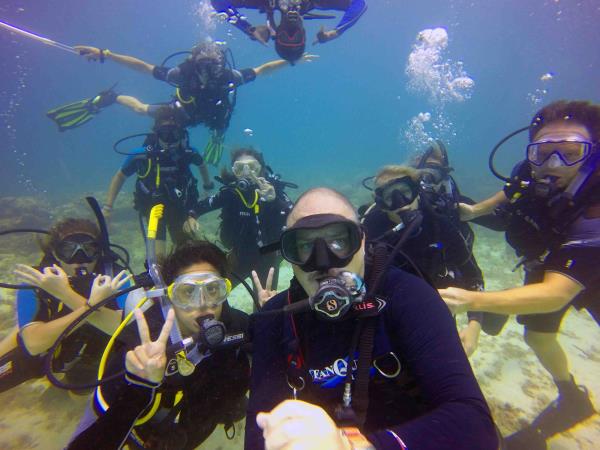 Travel to this idyllic Caribbean setting in the southern Grenadines, and learn how to dive in the crystal clear waters of the Caribbean island, Carriacou. You will join a volunteer team participating in a number of underwater conservation projects including coral reef conservation and hunting invasive lionfish. Upon joining Caribbean Reef Buddy, you will be working with an authorized NGO consisting of a team of dive professionals and marine biologists dedicated to marine conservation. Volunteers are asked to sign up for a two or four week conservation experience. During this time volunteers will complete their PADI Open Water and Advanced Open Water courses, and receive training in ...
Read more >
From
US $2,094
excluding flights