Caribbean Reef Buddy holidays.
Read Caribbean Reef Buddy independent reviews and make booking enquiries on responsible holidays.
3 holidays found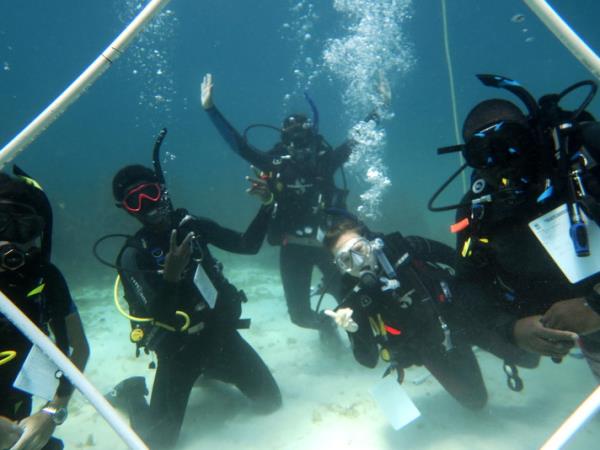 Do you want to share your passion for the underwater world and conservation with others? Do you have a degree in marine science, want to work on marine volunteer programs or simply have a passion for the marine environment? Are you considering a career in diving or marine and coral reef conservation? Then becoming an environmentally conscious PADI dive professional may be for you. Located on the beautiful island of Carriacou near Grenada in the West Indies, our team of dedicated and experienced dive professionals and scientists are waiting to share their passion for training divers and conservation with you. 8 Week Eco-Divemaster Programme: For those new to diving or with previous ...
Read more >
From
US $6,522
excluding flights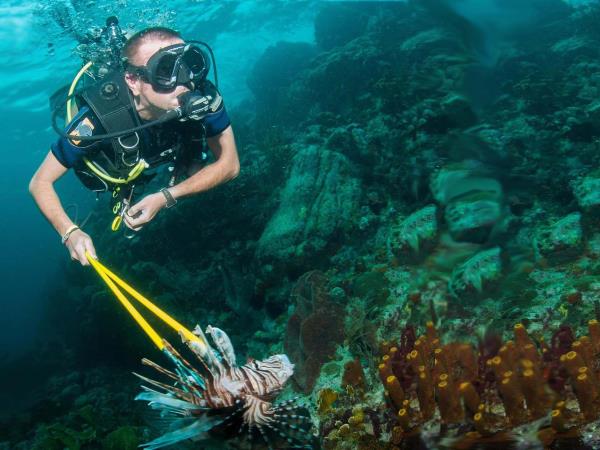 Help combat the invasive Lionfish! If you are interested in a diving holiday with a difference, join us and work with our team of biologist and dive professionals to help contain the threat to the coral reefs surrounding Carriacou. During your time with us, you will learn specialist hunting techniques, take part in Lionfish hunting dives and assist in data collection, including conducting stomach content analysis to study exactly what Lionfish are feeding on. The warm and clear waters of the Caribbean represent the prefect environment for this highly adaptable species; they are able to reproduce all year round and with no natural predators they are causing a significant impact on both ...
Read more >
From
US $990
excluding flights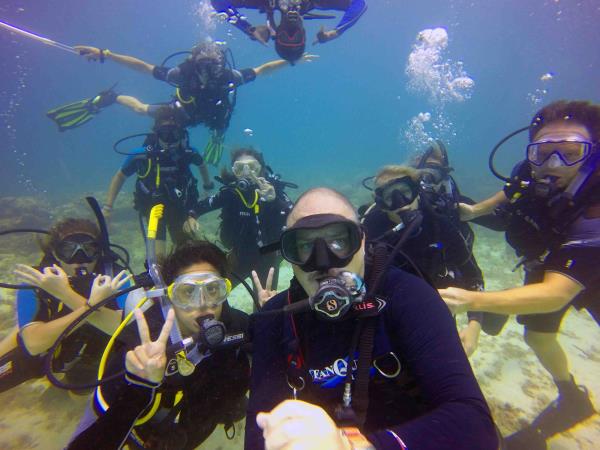 If the setting for this Carriacou coral reef conservation holiday looks familiar thatís probably because those swaying palms and white sand beaches were used as the location for Pirates of the Caribbean however, this particular experience in the southern Grenadines, is bound to be way more exciting. The part that youíll be playing finds you learning how to dive in the glass clear waters surrounding the Caribbean island of Carriacou as part of a volunteer team participating in a number of underwater conservation projects including coral identification and hunting invasive lionfish. Volunteers are asked to sign up for a two or four week trip with PADI open water and advanced open water ...
Read more >
From
US $2,094
excluding flights