Read Caribbean Reef Buddy independent reviews and make booking enquiries on responsible holidays.
2 holidays found (no reviews yet)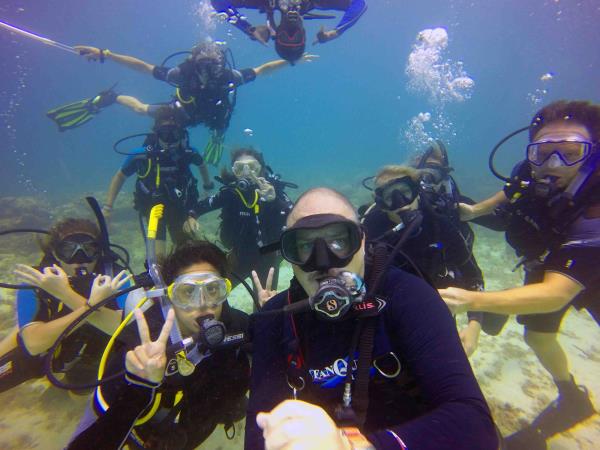 OVERVIEW Open Water Dive training | Advanced Open Water training | Reef monitoring training | Reef monitoring | Caribbean lionfish containment course | Coral nursery program | Shark and apex predator surveys | Nudibranch survey and data collection | DESCRIPTION OF CARIBBEAN CORAL REEF CONSERVATION IN CARRIACOU For the last five years, we have been actively engaged in increasing awareness in marine conservation in the southern Caribbean island of Carriacou. You can be part of our continuing story and write a chapter in how you helped to make a difference as a volunteer. Upon joining the project, you will be working with an authorized NGO consisting of a team of dive professionals and ...
Read more >
From
US $1,945
excluding flights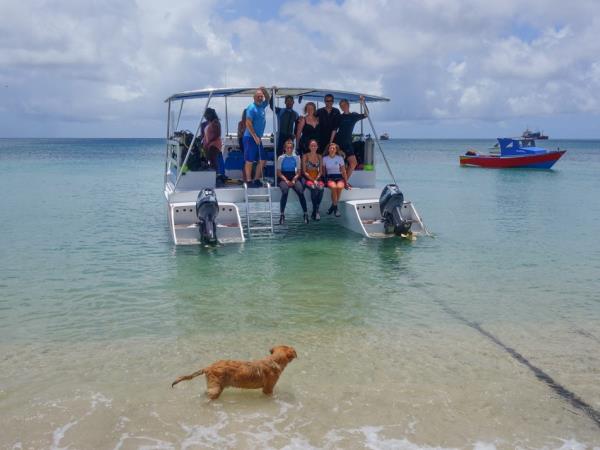 Invasive Lionfish pose a serious threat to small and juvenile reef creatures across the Caribbean. The non-specific nature of their feeding habits means they are directly impacting on both environmentally and commercially important fish and crustacean species. Since their accidental introduction into the waters or the western Atlantic and Caribbean Sea, Lionfish have demonstrated their ability to out-compete almost all other marine species. Their ability to breed in almost any conditions combined with their voracious appetite for anything which will fit in their mouths, means they have a devastating impact on small fish populations on the reef. Scientists have estimated that it may take ...
Read more >
From
US $995
excluding flights