Read Desert Island Survival independent reviews and make booking enquiries on responsible holidays.
2 holidays found (no reviews yet)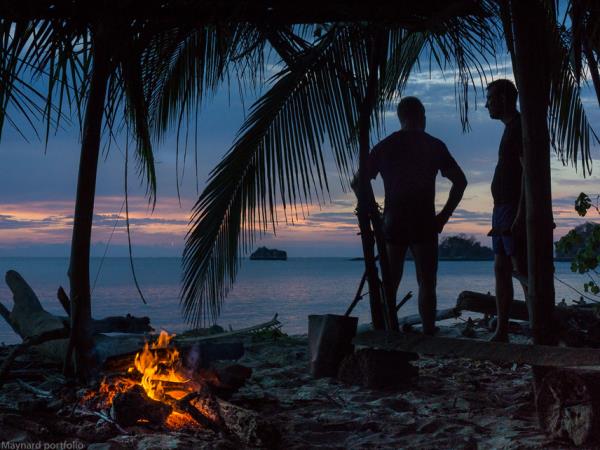 Calling all wannabe castaways. This is your chance to become Ďstrandedí on a desert island in Panama and survive using your wits and a few tried and tested techniques as taught by the resident survival guide. There arenít too many opportunities to make a desert island survival adventure so much fun but, believe you me, when itís finally time to leave, you wonít want to be rescued. Listen to the rise and fall of the waves as the salty sea breeze tickles the palms and helps your beach fire, that you started without matches, toast freshly collected coconuts. Sometimes only a swim in the ocean is whatís required to cool off at the end of each and every day with sunset strolls, along the sand, ...
Read more >
From
US $2,450
excluding flights
There can be few experiences quite as thrilling as being cast away on a desert island. Combine that with a day of swimming face to face with Humpback whales and you really have a double bucket list experience for many. Survival is simply going to be a way of life. Do you think you could cope? Have you got what it takes to keep the fire going, catch fish, live life without technology? Right here is where you put your answers to the test as you embark on a ten-day adventure holiday in Tonga. Surrounded by the beautiful blue/green waves of the Pacific you'll be marooned with a small group and taught the basic skills required to survive on a desert island. With limited equipment and the ...
Read more >
From
US $3,200
excluding flights