Read Intrepid Exposures independent reviews and make booking enquiries on responsible holidays.
2 holidays found (no reviews yet)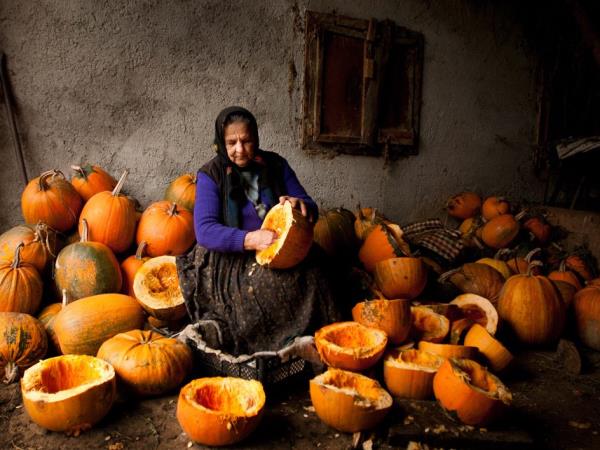 Historic, Authentic and Beautiful. Romania is one of the most underrated countries in Europe, made famous by the tales of Dracula. From Maramures in the north, with it's traditional medieval like peasant culture to the stunning Apuseni mountains, Romania is set to amaze you and surprise you at every corner. Join us as we explore some of rural Romania's hidden treasures over 13 days. The 'Rural Romania Photography Adventure' will take you through the heartlands of the country as we travel up the backbone of Romania, the Carpathian mountains. Through the historic Apuseni mountains all the way up to the famous region of Maramures and back down through the unique forested hills of land of the ...
Read more >
From
£2,500
excluding flights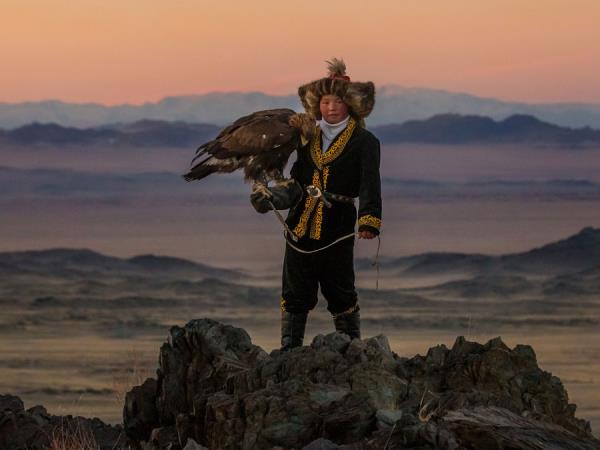 Wild, vast, extreme. Experience an adventure like no other. Join documentary photographer Asher Svidensky on this 13-day winter expedition to western Mongolia. With years of experience photographing the eagle hunters and herders of Western Mongolia, this expedition has been designed by Asher Svidensky to give you the ultimate authentic photographic adventure, far away from any tourist festivals. Asher's work has been featured around the world in publications such as National Geographic and his work lead him to work as a producer on the Oscar-nominated film 'The Eagle Huntress'. But make no mistake, this expedition is not for the faint hearted. With temperatures as low as -20C, we will ...
Read more >
From
£4,800
excluding flights