Gnosis Active Travel holidays.
Read Gnosis Active Travel independent reviews and make booking enquiries on responsible holidays.
3 holidays found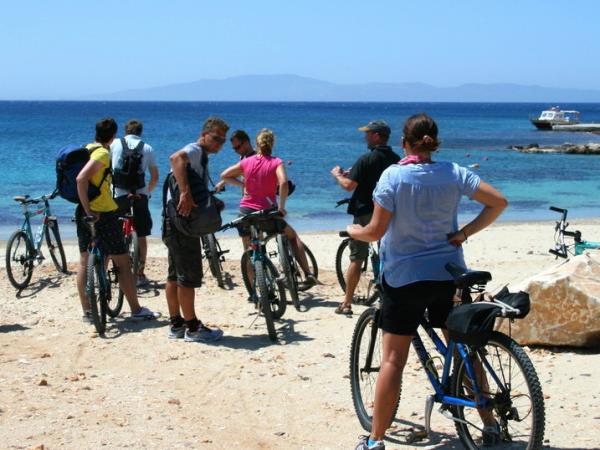 Island Hopping and Cycling Tours to the Islands of Light. A beautiful adventure to the Cyclades. During this 8-days bicycle holidays, you will have the occasion to know two of the major Cycladic Islands; Paros and Naxos. Paros a typical Cycladic island in the heart of the Archipelago with golden sandy beaches, ancient marble quarries and pristine landscapes. Antiparos, right across of Paros, with a fortified medieval habitat preserved almost intact, in the center of its unique village. Naxos, island of Bacchus and Ariadne, is the larger of the Cyclades with a mountainous inland, which includes the higher pick of the Cycladic islands, yet with beautiful vast sandy coasts; beautiful ...
Read more >
From
€521
excluding flights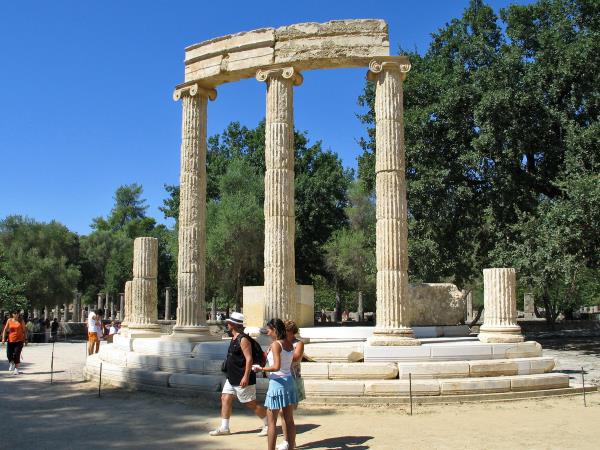 Culture, History and Nature on a self-guided road-trip to the Peloponnese. During this 11-days self-drive tour, you will explore some of the less known, though of great importance, hidden treasure of Southern Greece and its cultural and historical highlights as well. You will have the opportunity to visit some of the UNESCO World Heritage Sites: The Acropolis of Athens (1987), the Byzantine Citadel of Mystras (1989), the Archaeological Site of Olympia (1989), the Archaeological Sites of Mycenae and Tiryns (1999) and the Sanctuary of Asklepios at Epidaurus (1988). HIGHLIGHTS Olympia: The cradle of the Olympic Games, an UNESCO World Heritage Site Ancient Messene: a significant ancient city, ...
Read more >
From
€614
excluding flights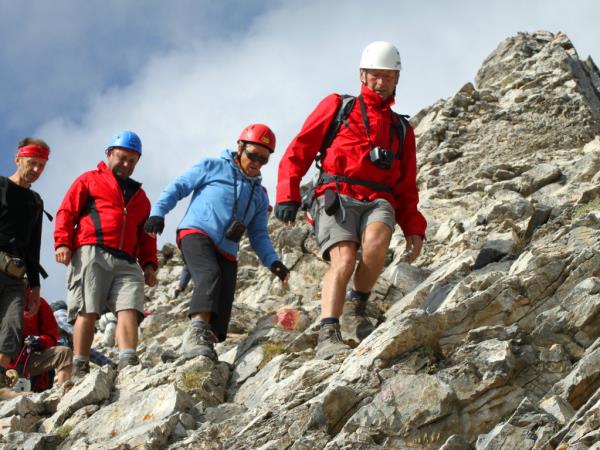 An 8-day hiking and cultural tour, for small groups of 4-8 persons, to the northern part of Greece. We climb Olympus, the highest mountain of Greece; we traverse the spectacular gorge of Vikos; we visit cultural highlights, such as the Macedonian royal tombs at Vergina and the floating monasteries of Meteora. We get to Ioannina, a city located on a lake with an inhabited island. Finally, we arrive to the island of Corfu, a popular destination in the Ionian Sea. HIGHLIGHTS - Olympus, the mountain of the Gods and a Biosphere Reserve - Meteora, the "floating" monasteries; an UNESCO World Cultural and Natural Heritage Site - The Royal Tombs in Vergina; an UNESCO World Cultural Heritage Site - ...
Read more >
From
€1,420
excluding flights