Hellasdays holidays.
Read Hellasdays independent reviews and make booking enquiries on responsible holidays.
3 holidays found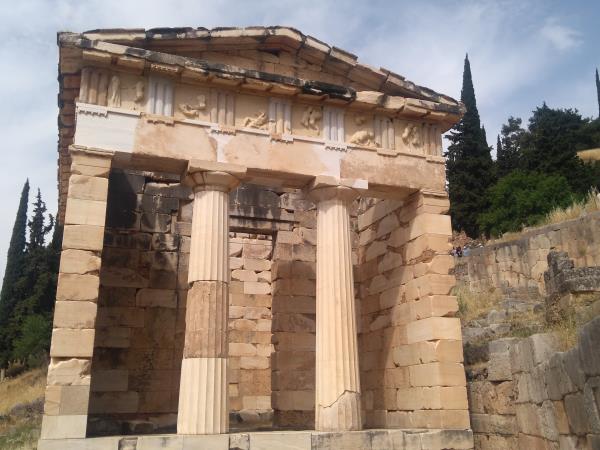 At this tour you will visit the most important archaeological sites and museums of Greece, most of them protected by Unesco as monuments of World Cultural Heritage. You will also see the two biggest cities of Greece, Athens and Thessaloniki and the most picturesque smaller cities. And because Greece without islands is half, we will visit the most representative island, Lefkada to admire the beauty of our islands. But also our less known and non touristic villages are also really beautifull and with great natural importance, like Meteora. You will have the chance to swim in the most beautiful beaches of Greece and taste great greek food and sweets. This tour is the most complete tour of ...
Read more >
From
€1,650
excluding flights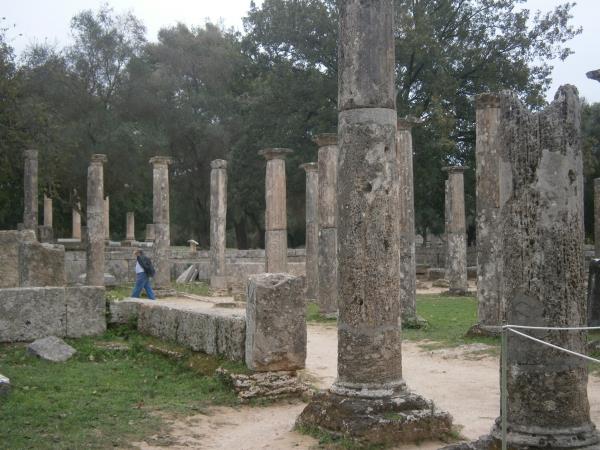 This tour will show you the most important things of every single state of the biggest island of Greece, Peloponnese. Every single state of Peloponnese has something unique from arcaheological, natural and cultural aspect to show you. Peloponnese includes some of the most important archaeological sites of whole Greece many of them protected as UNESCO's world heritage monuments, like Epidaurus, Mycenae, Ancient Olympia. Also in Peloponnese you can see the best beaches and sea with crystal clear water that have been awarded many times from tourist guides. In Peloponnese there are great natural value's places to explore and leave the adventure through the unique activities that we arrange for ...
Read more >
From
€999
excluding flights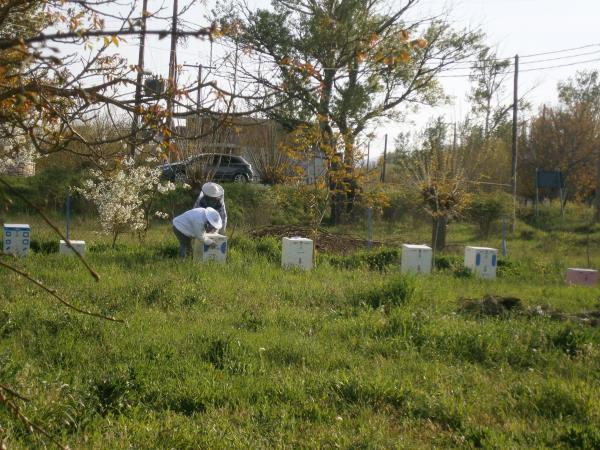 Greece is not only famous about the sea and the sun. It also has a great environment that we try to respect and protect. We welcome you to a nature trip! At this tour you will have the chance to see nature in its best shape. It is the best agrotouristic tour, that combines nature, nature products, archaeology and good food. The things you will see and meet is above imagination. Beehives visit and an interactive lesson straight to the bees. Meeting with the most important insect on planet earth is perfect for families and children. Winery visit and ouzo destillery visit is a good proof how greeks have fun. And olive oil mill visit is the perfect first date with mediterranean nutrition. The ...
Read more >
From
€850
excluding flights