Sondor Travel holidays.
Read Sondor Travel independent reviews and make booking enquiries on responsible holidays.
3 holidays found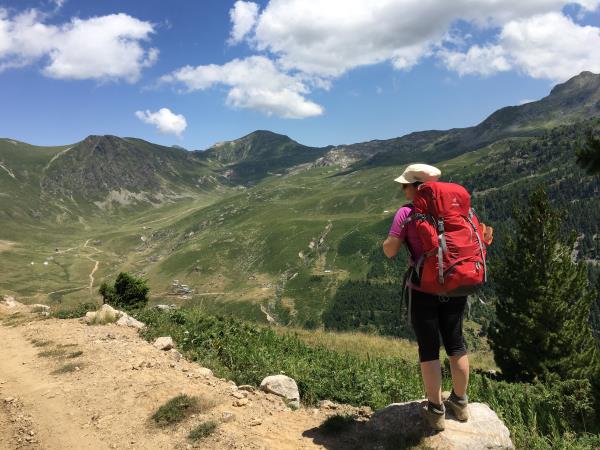 This is a great chance to explore Albania in an active way for first timers and those who enjoy the nature. A good mix between cultural exploration of Northern and Central Albania and some stunning walks through Northern Albania's National Parks. If you like to learn about the local culture but in the same way you enjoy being out there enjoying the nature and challenging yourself physically then this is the right tour for you. Highlights: - The National Parks of Theth, Valbona and Gashi River - Breathtaking views of the Albanian Alps - Local pastoral life - Good introduction to Albania Important information - A certain level of physical fitness is a must since the terrain and ...
Read more >
From
€1,065
excluding flights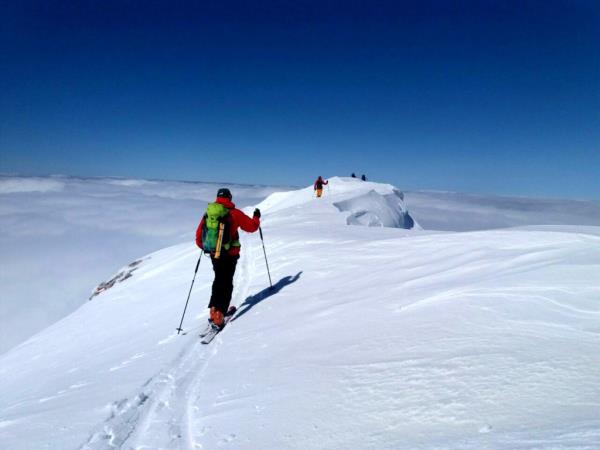 Adventure awaits at every crest of the slope with this thrilling ski touring holiday in the Western Balkans. The Albanian Alps, Hajle Mountain in Montenegro and Boga in Kosovo promise breathtaking scenery, culture, and the thrill of discovery too, as this region is still a relatively new destination even for experienced skiers. Arriving into Kolašin in Montenegro, you'll be met by your experienced local guide, who will always be fully versed on the terrain and weather conditions ahead to ensure you get the most out of your stay. Most days will involve up to 7 hours of skiing at different altitudes, with a good mix of accommodations from city centre hotels to charming mountain lodges that ...
Read more >
From
€1,390
excluding flights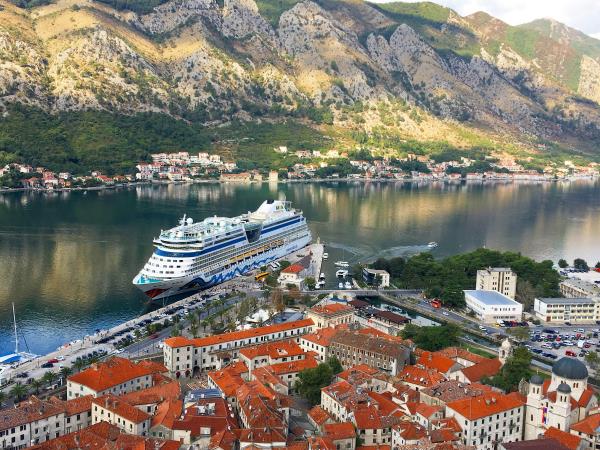 For many travellers, the Western Balkans holds a special place in the imagination. This is the last frontier of travel through Europe, encompassing lands with turbulent, complicated history, vibrant cultural traditions and welcoming peoples that are a real joy to understand. Led by a professional local guide, you'll take an in-depth look at key destinations and UNESCO sites including Tirana; Berat; Ohrid, Sarajevo, finishing in the beautiful walled city of Dubrovnik in Croatia. Spanning Albania, Macedonia, Kosovo, Bosnia and Herzegovina, Croatia and Montenegro, this is an essential and never less than enthralling journey through the Western Balkans. Naturally, guided walking tours feature ...
Read more >
From
€1,350
excluding flights