Read Basecamp Spitsbergen independent reviews and make booking enquiries on responsible holidays.
2 holidays found (no reviews yet)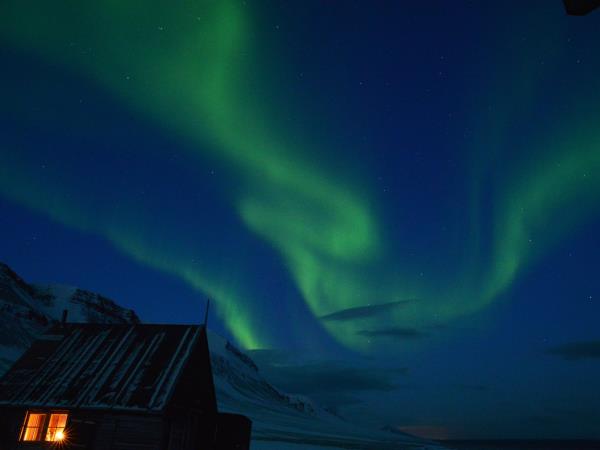 Spitsbergen, the largest island of the Svalbard archipelago is one of the only places on the planet that you can see the aurora borealis during the day time, and this four day Svalbard and Northern Lights holiday makes the most of this spectacle. From mid November to mid February you can see the aurora throughout the day and even as early on as September it's possible to see its light show during the evenings. This small group holiday provides is the perfect chance to see the Northern Lights, but you will also enjoy exploring the Arctic from our base in a small city near the North Pole. We will head out into the wilderness wearing headlamps and snowshoes, have a go at dog sledding and ...
Read more >
From
NKr7,500
excluding flights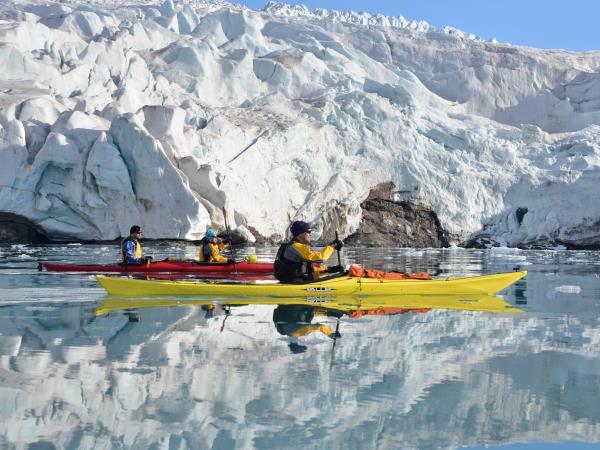 This five day Spitsbergen activity holiday transports you to the Nordenskiöld glacier, 90 km from Longyearbyen. It's a place that, in summer, can only be reached by boat; a place that's well off any familiar route, where you can enjoy a unique Arctic break. Your base is the Nordenskiöld Lodge, hidden beneath the Nordenskiöld glacier on the shores of an icy fjord. It accommodates just 10 guests at a time and sits right in front of the glacier, so there are fantastic views directly from the lodge porch. You can be sitting with a coffee and watch the glacier calving. The Lodge has no electricity or running water, and in this sense is a real expedition lodge, but it boasts plenty of modern ...
Read more >
From
NKr18,990
excluding flights