Olives Travel & Tour Ghana
Olives Travel & Tour Ghana holidays.
Read Olives Travel & Tour Ghana independent reviews and make booking enquiries on responsible holidays.
2 holidays found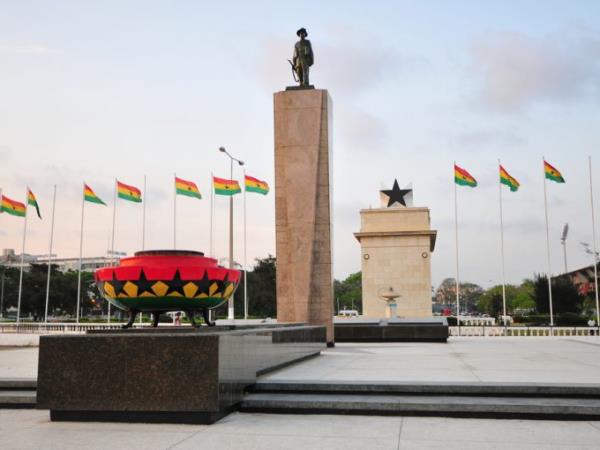 Diaspora offers pathways that retrace levering's of difference in the aftermath of colonialism and slavery, as well as the effects of other forms of migration and displacement. It is time that Africans diaspora's around the globe come back home to trace their background and to be educated on how our ancestors were sold to slavery centuries ago to the Americas and the Caribbean's.
Read more >
From
US $2,190
excluding flights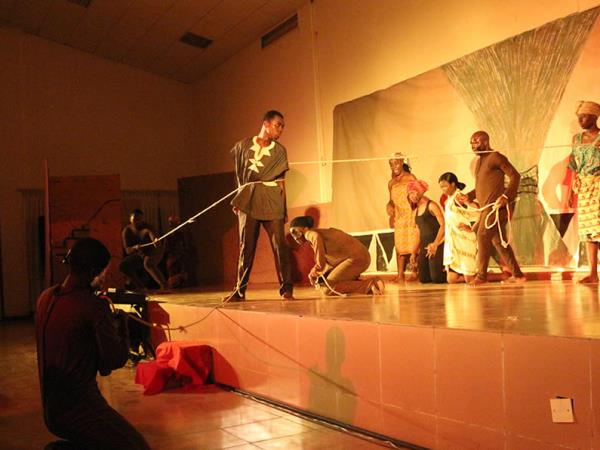 Panafest is a cultural event dedicated to enhancement of the ideals of Pan-Africanism and the development of the African continent. It is organized biennially for Africans and people of African descent as well as all persons committed to the well being of Africans on the Continent and in the Diaspora. Its goals are to establish the truth about the history of Africa and the experiences of the African people, using the vehicle of African arts and culture. Panafest, by its diverse character, projects a potential of being the most prestigious and indeed the most relevant cultural event on the African continent.
Read more >
From
US $2,190
excluding flights