Read EST Adventure independent reviews and make booking enquiries on responsible holidays.
3 holidays found (no reviews yet)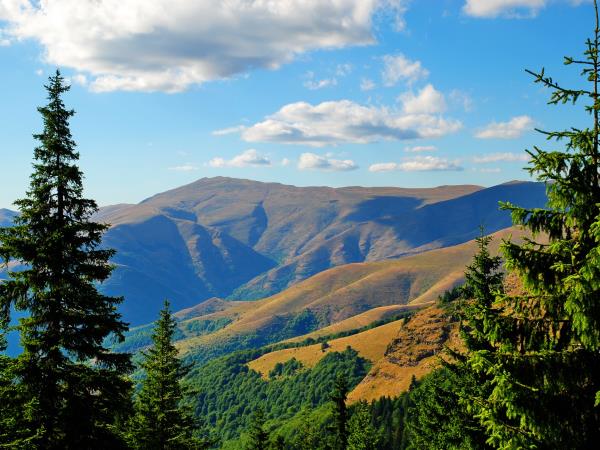 Strap on your boots and backpack for an adventurous exploration of Eastern Serbia. The mountains, valleys and forests of this region are simply idyllic for hiking, at times on the border with Bulgaria. The routes you'll be tackling provide plenty of challenge and are ideal for those that walk on a fairly regular basis. From Sokobanja you'll climb Rtanj, where ancient legend has it that a wizard built a castle filled with gold. The castle, if it ever existed, is long gone, and treasure hunters destroyed the little chapel at the summit in their haste. This pyramid-shaped mountain also appeals to New Age believers that think it contains alien power. So while walking, keep your eyes open for ...
Read more >
From
€890
excluding flights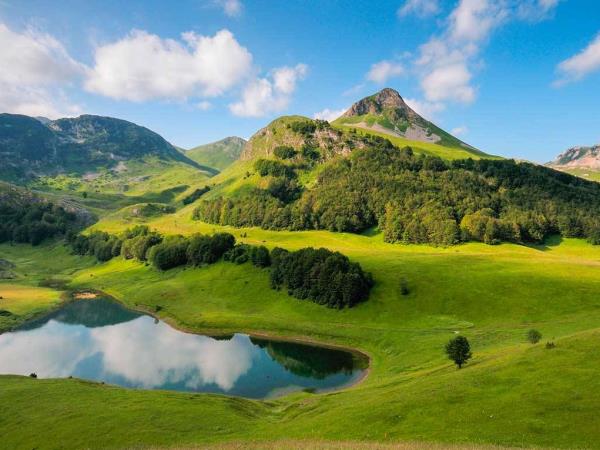 Encompassing adventure, nature, history and culture, this seven-day Balkans trekking holiday takes you through some of the region's most extravagantly beautiful scenery, bookended by two memorable mountain ascents. From lakes and canyons to historic riverside cities, the itinerary is meticulously crafted to wow you at every stage. The trip begins in Tjentiste, within the Sutjeska National Park. One of Europe's few primeval forests is found here, along with 17 glacial lakes and a colony of brown bears. It goes without saying that this is prime territory for walkers. Here you'll tackle Maglic, Bosnia's highest mountain, assisted by steel cables where necessary. Next, adventure of a whole ...
Read more >
From
€820
excluding flights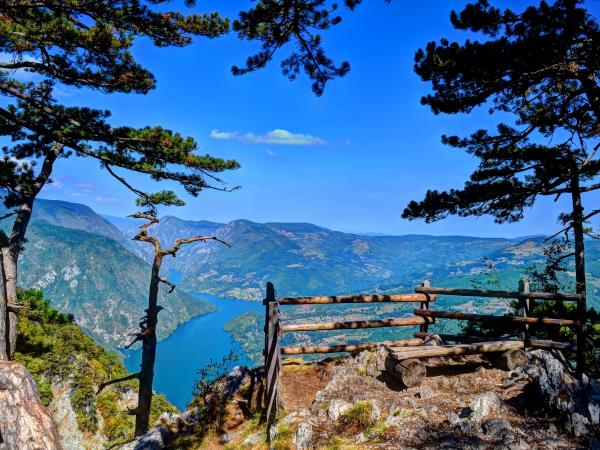 The centuries-old cultural heritage of this region unfolds before you as you travel between Montenegro and Bosnia, every day of the trip packed with activities. Visit ancient cities and monasteries, magnificent UNESCO World Heritage Sites, and explore landscapes that are paradise for outdoor sports enthusiasts. You'll begin with a hike through the Gradac River Canyon, the tree-lined paths revealing hidden bridges, groves and ethnic complexes. The following day will be spent touring the gorgeous Uva River Canyon by boat. This artificial lake is filled with water the colour of emeralds, and walled in limestone. Griffon vultures can often be observed soaring overhead. More trekking follows, ...
Read more >
From
€1,240
excluding flights