Indo Ocean Project holidays.
Read Indo Ocean Project independent reviews and make booking enquiries on responsible holidays.
3 holidays found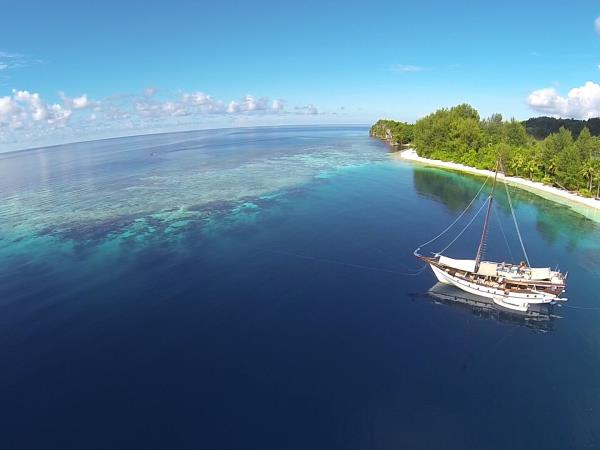 We are currently seeking volunteer researchers for our liveaboard Komodo Expeditions 2018. We have 2 expeditions departing from Labuan Bajo (Komodo, Flores) and from Gili Islands, Lombok. This is an 11-day liveaboard expedition surveying the Komodo National Park, Northern Sumbawa, and Lombok region in an action packed adventure of a lifetime. Departure Information 1) Departing from Labuan Bajo on July 9th 2018, disembark in the Gili Islands on July 19t (only 3 spot left) The program is jammed packed with exiting world class diving and land based activities, because itís not ALWAYS about the science. Between manta dives, waterfall hikes, Komodo dragon encounters, and scientific workshops, ...
Read more >
From
US $3,150
excluding flights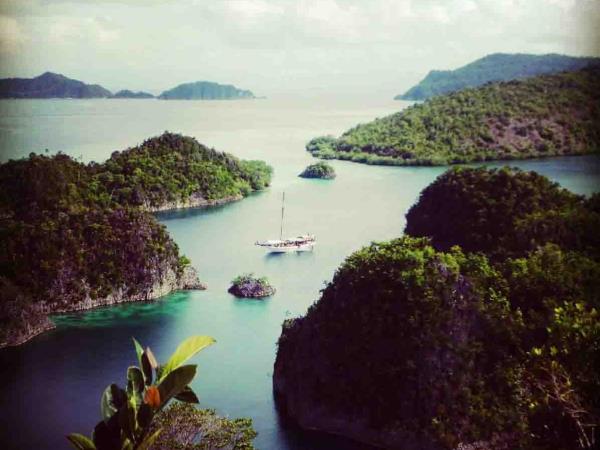 We are partnering with Pirates Bay Cruises and are proud to announce The Raja Ampat Expedition! This dive packed 10 day sailing adventure of a lifetime takes our resident projects on the road across islands and seas through one of the last ocean frontiers. Work alongside a team of international and local marine biologists and dive instructors and take part in data collection and citizen science for Dr Mark Bond from Florida International University, eOceans, Shark-Base, and Manta ID projects. Make your next holiday count and take part in an ongoing research project that spans the country of Indonesia. With 3 survey and research dives scheduled per day, workshops, and land excursion, this is ...
Read more >
From
Ä2,625
excluding flights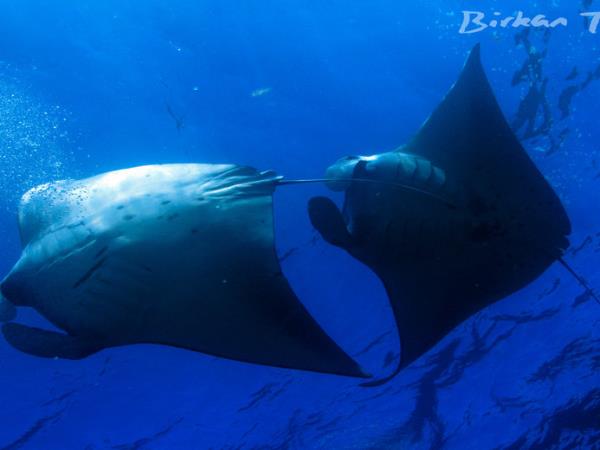 Our company was founded by marine biologist, dive instructors, and ocean enthusiasts from around the globe to create a nation wide standardized data collection and research diver training program in Indonesia. Our aim is to generate high quality scientific data to inform local mangers and stakeholders about the status of shark, ray, and fisheries targeted species populations in the area, and to increase marine conservation awareness among the local communities and general public. You donít need to be a diver or scientist to take part! Our project relies on the experience and expertise of our volunteers from around the world to take action and take part. Why us: Indonesia has been ranked ...
Read more >
From
US $2,100
excluding flights