Read Poreia Ygeias independent reviews and make booking enquiries on responsible holidays.
2 holidays found (no reviews yet)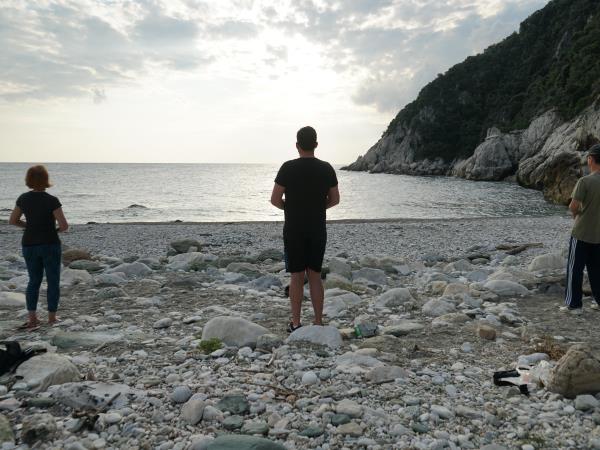 Soothe mind, body and soul with this six-day Pilates and QiGong holiday in Greece, with a wide range of self-healing sessions available to you as part of a (optional) tailormade wellness plan created by the operators. Staying in a retreat hotel on the Pelion Peninsula, with delicious, healthy Greek cuisine for brunch and dinner every day, you will join a small group to take part in a wide range of activities that leave you plenty of free time as well to enjoy the surrounding environment, perhaps by swimming, hiking or even sea kayaking. Meditation sessions begin every morning, before an hour of Pilates and meridian stretching exercises with the help of balls, rings, and other devices to ...
Read more >
From
€650
excluding flights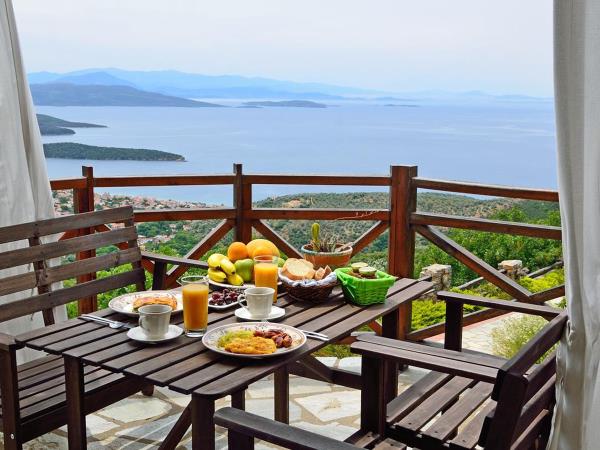 Sink into a week of wellness on this sublimely reinvigorating holiday in Greece, during which you'll be offered a personalised plan to ensure you get the most from your stay. Each day begins with a morning meditation session, before your small group takes part in a series of Pilates and meridian clearing exercises designed to improve your breath control, activate your diaphragm, and boost the activity of deep muscles. Balls, rings and other devices are employed in a whole-body stretching exercise. After brunch your days are free, perhaps to hike in the beguiling countryside around the hotel, swim in the sea or perhaps even take to kayaks and canoes. You will reconnect with the rest of the ...
Read more >
From
€950
excluding flights