2 Reviews for Alpujarra Tours Holidays
Read Alpujarra Tours independent reviews and make booking enquiries on responsible holidays.
2 holidays found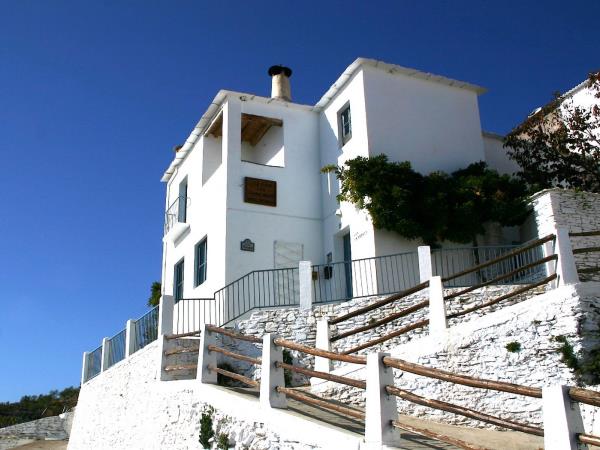 It's still easy to see why Cordoba was known to the early Europeans as "The Ornament of the World", and it would be hard to argue against the inclusion of Granada and the Alhambra on any major list of World heritage sites. And Seville ? I'd better whisper it in these parts, but the old lady is still perhaps the grandest, the most romantic city in Spain, or indeed, perhaps anywhere. Over the last few years we've come to know these three gems inside out, and now have a list of all the best hotels, restaurants and tapas bars which we think will appeal to our guests. We plan to begin in Seville, and meet at a lovely 4 star hotel at the heart of the mediaeval centre. (Seville ...
Read more >
From
€975
excluding flights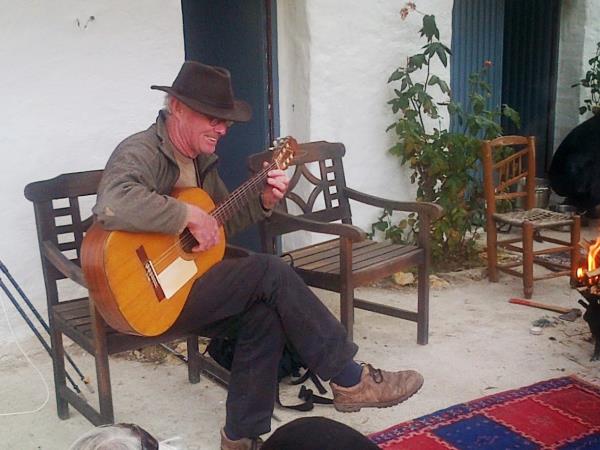 A wonderful week of exploring the trails and peaks of the Alpujarra mountains as well as lots of other visits and activities– and we're happy to share the insight that 15 years living here has given us. The author Chris Stewart will be joining us for walks and meals and reading from his array of books - he has also kindly invited us all to join him for lunch back at his farm "El Valero" for lunch - immortalised in his books. The itinerary will include: A different walk daily wranging from local walsk along the almond and olive groves to more challenging walks like the spectacular Laujar gorge with its ancient waterway and caves. There will also be hands-on cookery demonstrations ...
Read more >
From
€875
excluding flights