Read Serendipity Tailor Made independent reviews and make booking enquiries on responsible holidays.
3 holidays found (no reviews yet)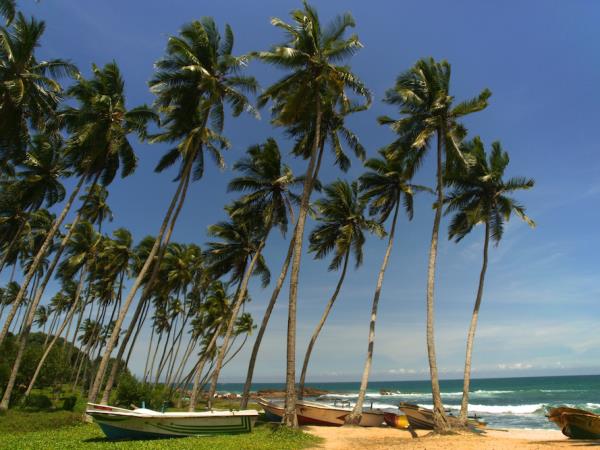 Sri Lanka is an island boasting eight world class UNESCO heritage sites, and it's ninth should also be it's warm and hospitable people. Our halal friendly Sri Lankan experience encapsulates the diaspora of cultures, religions and cuisines on this beautiful island, a perfect destination for a halal travel experience. This compact island has a multi-ethnic vibe with Tamil, Malay, Dutch, Portugese and a significant Muslim population. Wildlife experiences, perfectly clear beaches and blue skies, amazing national parks, and enough elephants for everyone, is just a few of the incredible must do's on the island, and our tailormade tours are designed with Muslim travellers in mind Our itineraries ...
Read more >
From
£1,699
excluding flights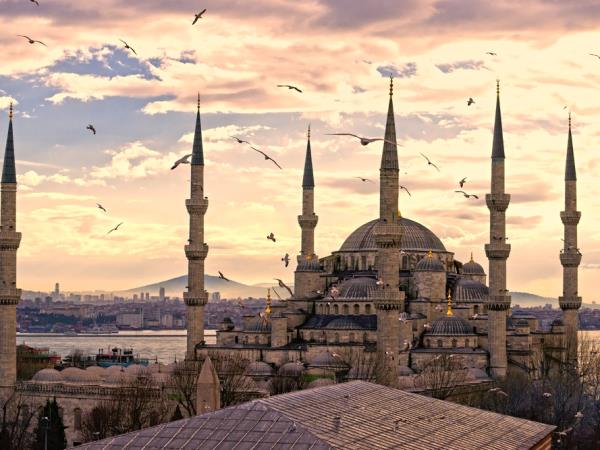 Join our specially curated tour to take in some of the most incredible sights of the Muslim world. Begin your journey in the city of Fes, home to the oldest university founded by Fatima Al-Fihri, the Al-Qarawiyyin. The northeastern city of Fes is often referred as the country's cultural capital. Primarily known for its Fes El Bali walled Medina with medieval architecture, the beautiful maze-like quarters are a step back in time. Meknes and Voloubilis are a short journey from the city and home to the ancient Roman ruins. Next on your journey is Istanbul, Turkey's largest city and one of its most mesmerising. Istanbul is the heart of the country's history, art and culture. A wonderful ...
Read more >
From
£2,350
including domestic flights only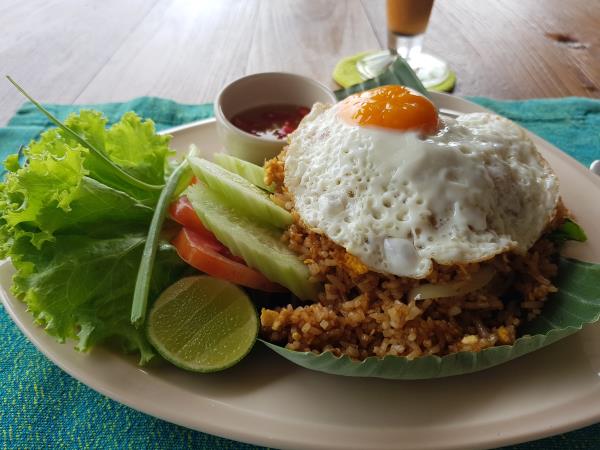 If you're looking for a destination in Thailand away from the norm, then head to the quaint island of Yao Noi. Here, together with the flagship Six Senses resort we have developed a halal friendly experience that not only allows you to relax in a slice of island paradise, but also immerse yourself in the local community. The island of Koh Yao Noi is home to a mainly Muslim population and as you cycle around the island, you'll come across small schools, paddy fields, one of the island's coconut farm and modest mosques where locals congregate. Heading out into the beautiful Phang Na Bay, you'll navigate the magnificent limestone pillars and discover some of the more hidden gems, keeping ...
Read more >
From
£1,799
excluding flights