Intertours Nepal holidays.
Read Intertours Nepal independent reviews and make booking enquiries on responsible holidays.
2 holidays found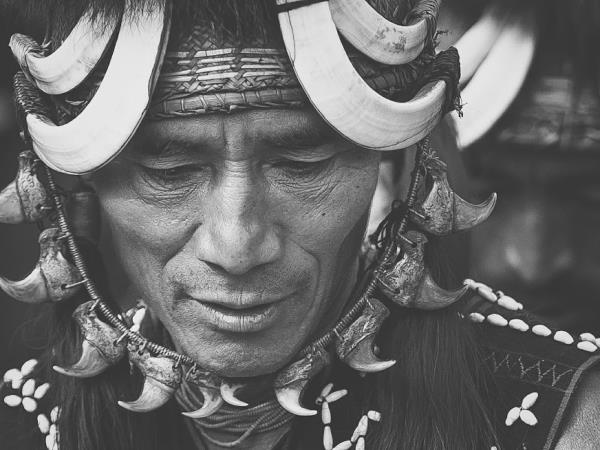 Witness the annual celebration of Naga culture, cuisine and
Read more >
From
€570
excluding flights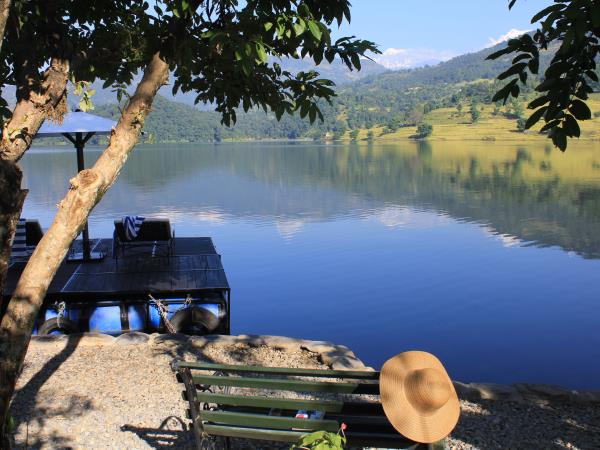 Unwind, relax and rejuvenate at the Ayurveda and Yoga Resort with arguably the best view in the world. The Begnas Lake Resort is located in the foothills of the mighty Himalayas with the closest mountain being just 16Km as the crow flies and three 8,000m behemoths visible from your room. No need to worry about the cold and altitude as at an altitude of just 750m above sea level it is warm and very comfortable. Once at the resort, you will find yourself surrounded by nature. With no road-access, the only way to get to the resort is either a 20 minute boat-ride across the pristine Begnas Lake or a 15 minute walk through a sub-tropical forest from the closest road. We practice a mix of ...
Read more >
From
€1,105
including domestic flights only