Read Photography Holidays independent reviews and make booking enquiries on responsible holidays.
2 holidays found (no reviews yet)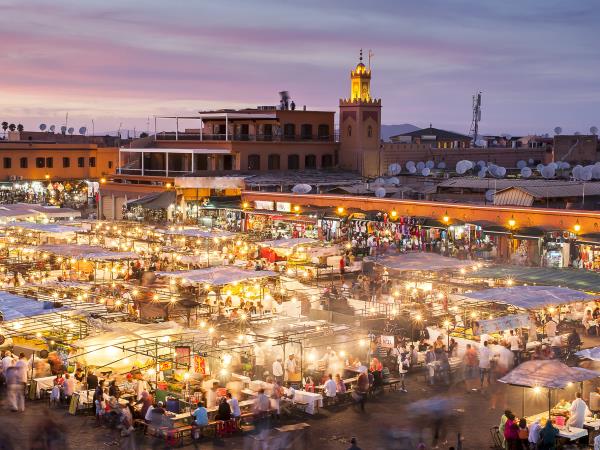 If a taste of the exotic whets your photographic appetite then our Magical Morocco photography holiday is perfect for you. Busy souks with traders selling their traditional wares, desolate desert landscapes with camels and nomads and cities that are straight from the pages of 'Arabian Nights' are just some of the highlights… Morocco Photography Tour Highlights - The famously photogenic 'blue city' of Chefchaouen - Bustling, vibrant Medinas in Fes and Marrakesh - Huge sand dunes, desert scenes and bedouin people - Beautiful landscapes in the Lower Atlas Mountains - Photograph a Belly Dancer in specially arranged shoot Tour led by David Short. David is a passionate ...
Read more >
From
£999
excluding flights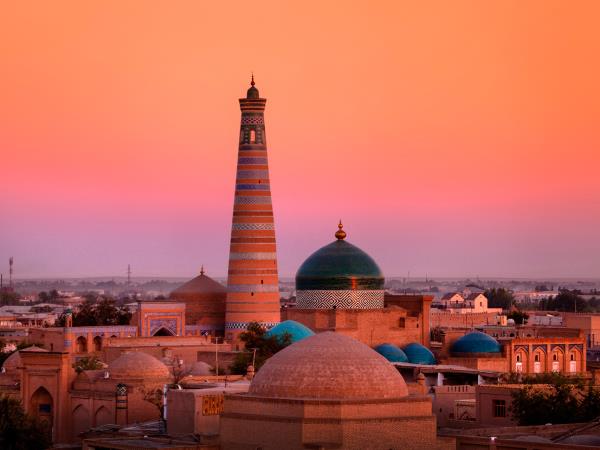 Follow the path of the ancient Silk Road through Uzbekistan and Kyrgyzstan photographing beautiful Islamic architecture, stunning mountain scenery, and proud nomadic people. Silk Road Photography Tour Highlights - Photograph the ancient Silk Road cities of Samarkand, Tashkent and Khiva - Capture nomads practicing traditional horseback sports - Shoot dramatic landscapes in the Tien Shan and Chimgan mountains - Photograph an eagle hunter and his magnificent bird Tour led by Sue Forbes Sue is passionate about the natural world, exploring every corner to over 90 countries on all the continents. Whilst her photos are award winning and have been published in books, magazines and ...
Read more >
From
£1,999
excluding flights