Read World Vegan Travel independent reviews and make booking enquiries on responsible holidays.
2 holidays found (no reviews yet)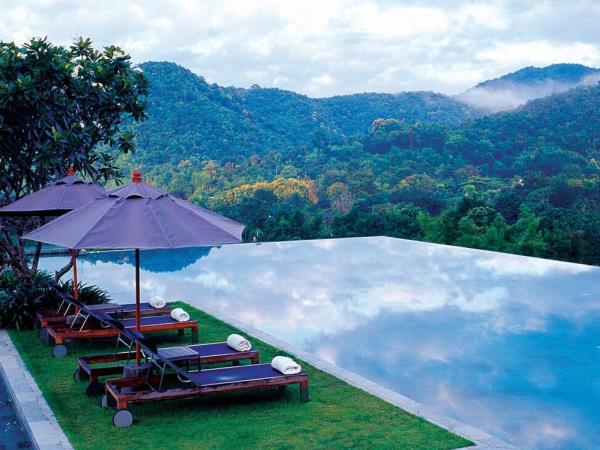 Thailand conjures up exotic images -- from the intoxicating vibe of Bangkok to the tranquility of its tropical beaches and temples, and food, food, delicious food! Sounds amazing? Well, how about exploring this amazing country in 5-star style along with 20+ future friends, while fully indulging in its world-class cuisine (all veganized of course!) and a healthy dose of fun and ethical activities such as a visit with rescued elephants, gibbons, doggies, and kitties. As amazing as the region is, it can be daunting to plan the perfect trip and never having to worry about fish sauce. From deluxe and perfectly located accommodation to activities specifically catered for vegans and ...
Read more >
From
US $4,495
excluding flights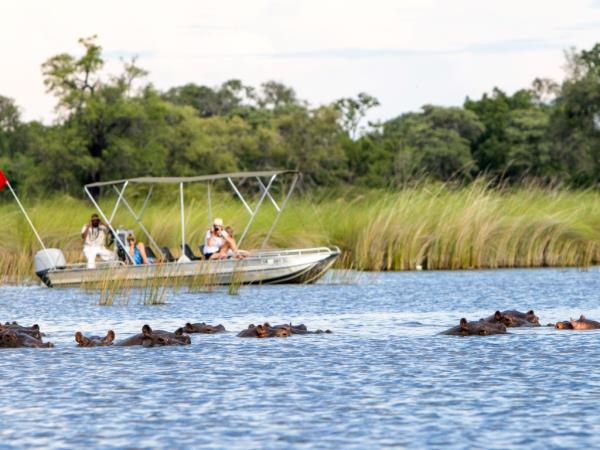 For many, a safari holiday is one of those trips we start dreaming about in our childhood. And then to have a 100% vegan safari trip, well, that's just a pipe dream... Dream no more! We're off to Africa to visit with animals in complete nature and do it in style! And we get to welcome the New Year amongst the animals. How cool is that! This is the trip you've been dreaming of! Our trip starts in gorgeous Cape Town, with a welcome dinner/feast to remember. We recommend arriving a few days early to not only take care of jet-lag, but also to take in the wonderful sights on offer in this world-class city. Next up, we fly into Botswana, an absolute animal-lover's paradise. We'll ...
Read more >
From
US $9,750
excluding flights