Read World Vegan Travel independent reviews and make booking enquiries on responsible holidays.
2 holidays found (no reviews yet)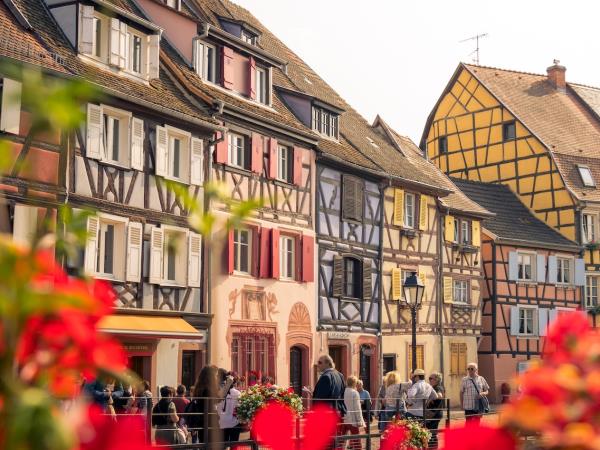 Imagine a magical land filled-to-the-brim with quaint fairy-tale medieval villages nestled in hill-side vineyards with mountains on one side and the Rhine River and Germany on the other, and with Paris thrown in for good measure (because...um...Paris!). Come enjoy all of this with JL FIELDS and 22-28 like-minded new friends, all in deluxe & cozy comfort in our very own hotel, and despite being in France, never EVER having to worry about VEGAN FOOD! With plenty of free time, organized optional activities and a free optional Career Coaching workshops by JL Fields herself, this will truly be a trip to remember. JOIN US! HIGHLIGHTS * all meals: breakfasts, lunches & dinners. We're ...
Read more >
From
US $4,495
excluding flights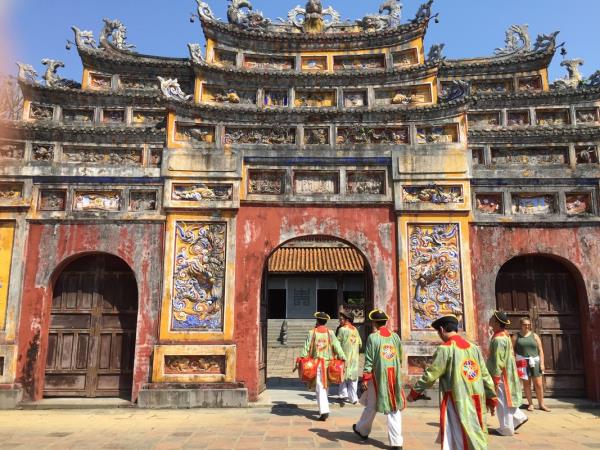 Visit bustling cities, see UNESCO Heritage sites including old citadels, pagodas & temples, moon & sun bears, history, culture, and amazing fresh Vietnamese food... all VEGAN! It's one of most exciting and popular countries on Earth, rich in history, cuisine, stunning scenery, pulsating cities, fascinating culture.... no wonder it's constantly rated one of the top best countries to visit! Add some vegan-centric activities, like a visit to a moon & sun bear sanctuary and tracking Langurs in the jungle, and all that delicious Vietnamese cuisine 100% veganized, and you have the trip of a lifetime. Join us! Highlights of this unforgettable adventure: All meals included, all 100% vegan, all ...
Read more >
From
US $4,495
excluding flights