Read Sea kayaking holidays independent reviews and make booking enquiries on responsible holidays.
1 holiday found (no reviews yet)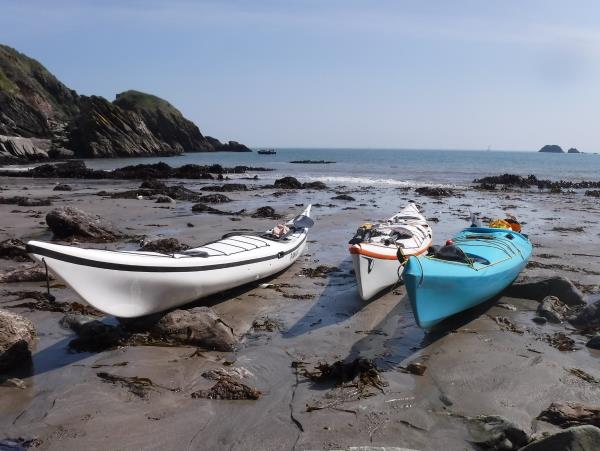 Join David and Susie on a Guided Sea Kayaking holiday along the coastline and river estuaries of South Devon in England. Stay with them in their barn house and farm house and discover the hidden coves, cut off beaches and natural world here in Historic South Devon. Sea Kayaking allows you to move silently through nature experiencing the wildlife close up and undisturbed while exploring the headlands, beaches, remote inlets and caves you can only discover from the water. Our Sea Kayaking holidays are not only a wonderful way to discover the hidden beauty of the coastline and estuaries of South Devon but also a great way to take part in a fun, memorable outdoor activity with a small ...
Read more >
From
£295
excluding flights