Read Inspirit Travel independent reviews and make booking enquiries on responsible holidays.
1 holiday found (no reviews yet)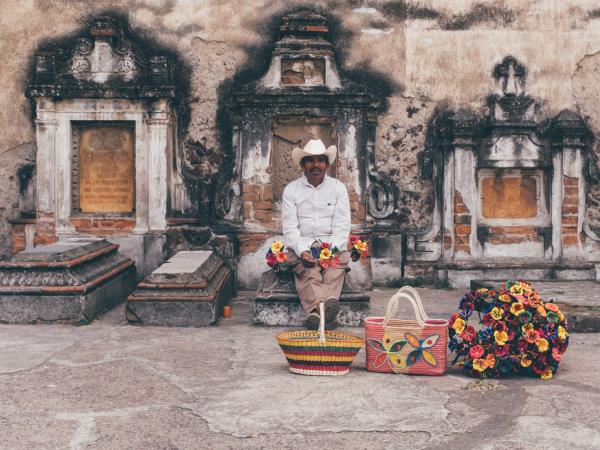 Delve into Mexico's fascinating history, from ancient culture to modern civilizations, starting right in the Mexican heartland — the highlands! Feast on tacos where the insiders go, learn about hundreds of types of chilies, spices, and herbs in local markets, or dare to eat chapulines (grasshoppers). Try yummy vegan tamales, make your own tortillas – it all brings you up close and personal to lively Mexico. Explore Aztec temples and pyramids, where today's life touches the past, making the best of both worlds. Learn how advanced ancient civilizations, such as the cities of Teotihuacan and Monte Alban, thrived as far back as 10000 BC. Consider experiencing the iconic Mexican lucha libre ...
Read more >
From
US $749
excluding flights