Read Avventura Travels independent reviews and make booking enquiries on responsible holidays.
3 holidays found (no reviews yet)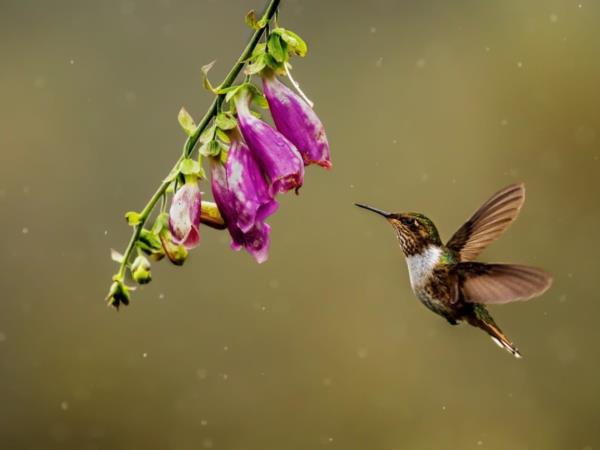 Our luxury Costa Rica "Southern Odyssey" adventure includes the following highlights: * Hike through the stunning landscapes and volcanic waterfalls of Bajos del Toro. * Stay at a small boutique lodge and experience a family run artisan cheese factory and dairy farm. * Trek through the Golfo Dulce coastal rainforest and visit an organic farm growing everything from vegetables to medicinal plants. * Kayak through the Rio Esquias mangroves seeking the vast array of wildlife that lives in this amazing river ecosystem. * Choose from river rafting, private guided hikes, surfing lessons or just simply relaxing on the pristine Manuel Antonio National Park coast. * Enjoy a private catamaran sunset ...
Read more >
From
£4,590
excluding flights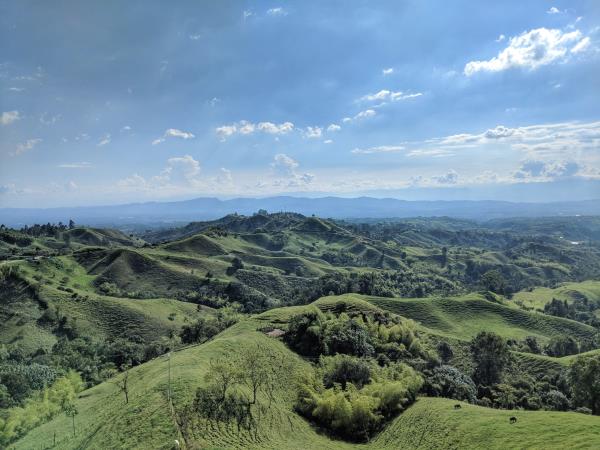 Our luxury "Classic Colombia" adventure includes the following highlights: * Visit La Candelaria, the Gold Museum and the Botero Gallery on a tour of Bogotá. * Explore the astonishing Salt Cathedral in Zipaquirá carved 180 metres underground. * Enjoy the charming colonial town of Villa de Leyva steeped in history. * Tour Colombia's famous coffee region including a visit to Filandia, a tour of an authentic locally-owned coffee plantation and an opportunity to explore the unique landscapes of the Cocora Valley. * Enjoy a city tour and cocktails at sunset in beautiful historic Cartagena. * Experience a rum tasting experience with a local expert sommelier who will demonstrate the delights of ...
Read more >
From
£3,110
excluding flights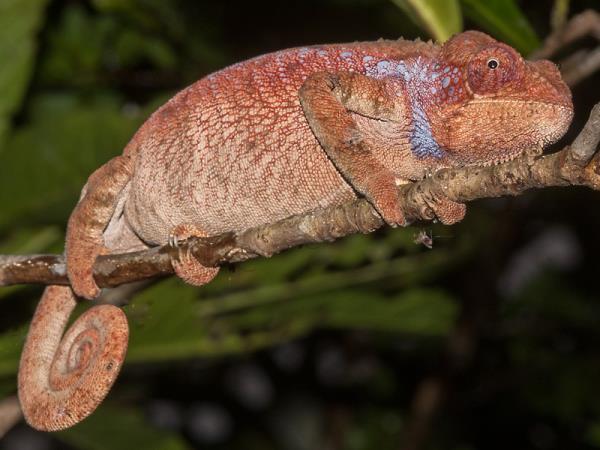 Our luxury Madagascar "Natural Wonders" adventure includes the following highlights: * Searching for nocturnal wildlife on a guided trek through the forests of the Perinet Reserve. * Full day hike through the incredible Mantadia National Park with lunch at Rianasoa Waterfall. * Join a reforestation excursion to assist with the replanting of endemic trees. * Visit the Amphibian Survival Assurance Centre of Andasibe to see how it protects and nurtures the endemic endangered wildlife. * The opportunity to relax between the lush forest and golden beaches of Tsara Komba. * In Tsara Komba customised excursions can be arranged to visit neighbouring islands and nature reserves for fishing, quad ...
Read more >
From
£3,590
excluding flights