Read Italy Charme independent reviews and make booking enquiries on responsible holidays.
3 holidays found (no reviews yet)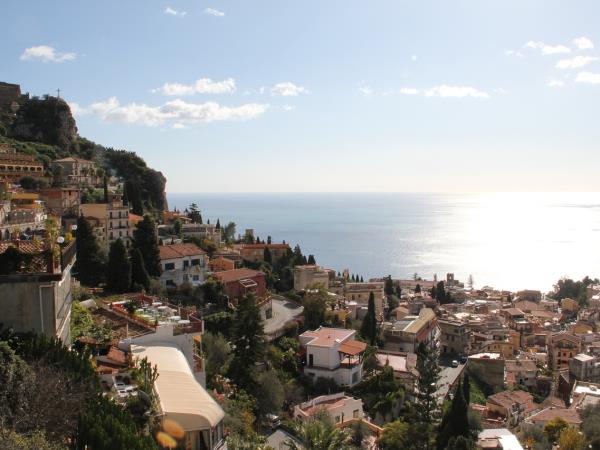 Surrounded by shimmering turquoise sea, the Italian island of Sicily has been a crossroads of the Mediterranean since ancient times. Vistors throughout the ages have influenced the Sicilian culture and cuisine making it unique to Italy and the Southern Mediterranean. The island is a rich and rewarding destination for the traveller and on this itinerary, we slow the pace down to get an in-depth and totally authentic experience of Sicily where you will learn about the people, history and culture through what Sicilians hold most dear... their food and drink. Explore markets, sample street food, learn how to cook Scilian food and meet the passionate local artisans making some of the finest ...
Read more >
From
€1,300
excluding flights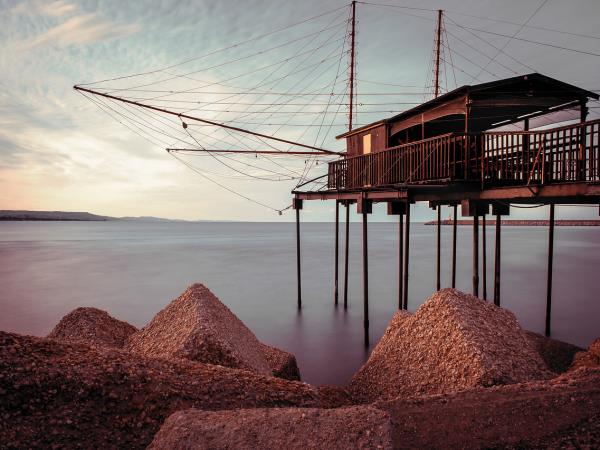 Escape the crowds and explore rich cultures, diverse scenery and delicious cuisines of Aquila, Vasto and Ascoli in the Abruzzo and Le Marche regions on this very special itinerary into a secret Itlay. Once met a the airport our tour really starts in The Province of L'Aquila in the Abruzzo Region in central Italy. This landlocked province set amongst breathtaking mountain scenery is most famous for its medieval castles, forts and hill towns. You have time to explore the town that is dominated by Mt Gran Sasso and visit sites like the Fountain of the 99 'Cannelle', Santa Maria di Collemaggio as well a sit at a cafe in the Piazza del Duomo watching the town go about its business. Our ...
Read more >
From
€1,090
excluding flights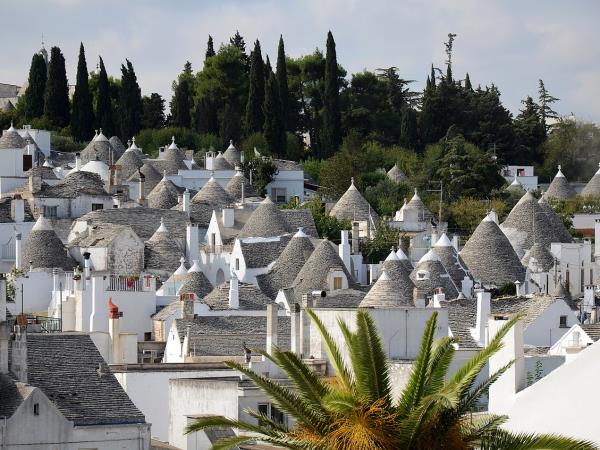 This gastro tour of Pulgia stays in two amazing locations in one of the most beautiful areas of Italy, Polignano and Martina Franca. We go deep into the food, wine, scenery and culture of the region Italian's call "Apulia" through cooing lessons, wine tasting, visits to villages, markets and artisanal cheese and salami makers all guided by one of our local team Puglia's cuisine has been influenced over the centuries by its neighbours – and invaders. The Greeks, the French, the Germans, the Arabs – all of them have influenced today's Apulian cuisine. This striking land, kissed by the Mediterranean sun for over 300 days a year, is scattered with fortified castles and whitewashed hill towns ...
Read more >
From
€1,100
excluding flights