Read Q Travels independent reviews and make booking enquiries on responsible holidays.
3 holidays found (no reviews yet)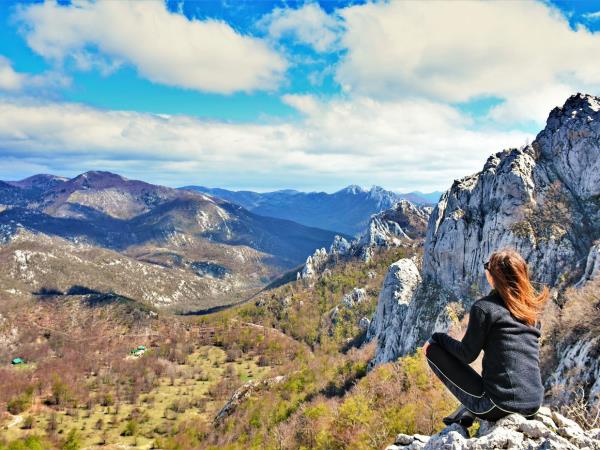 This trip takes you on a guided tour through the unique natural treasures of Dalmatia: two national parks, and Croatia's highest mountain. The prestigious National Geographic Traveller included Via Dinarica Trail amongst the world's best destinations. You are in for some fascinating and exciting moments on Via Dinarica, an authentic outdoor experience of Croatia's magnificent highlands. Climb Mount Dinara and reach Sinjal, the highest peak in Croatia at 1831 m, which offers a magnificent view of mountains and lakes in Croatia and Bosnia and Herzegovina. With an expert guide who will tell you all about the wilderness and the endless beauty around you, you'll get to know all about the ...
Read more >
From
€779
excluding flights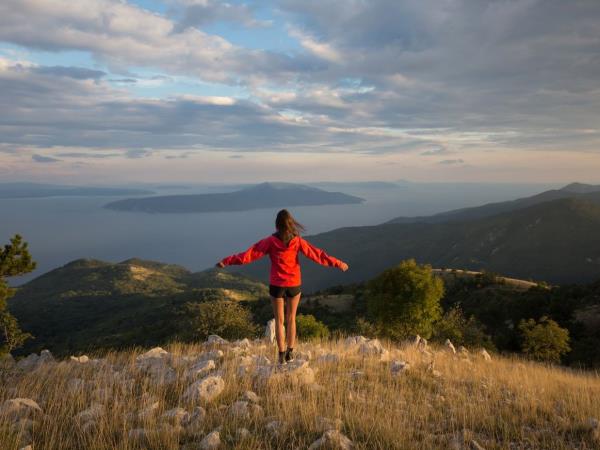 Kvarner is an inestimable combination of sea, islands, and highlands in an exceptionally small space. In just one day you can sail by boat or swim in the sea and then enjoy yourself in the shadow of the near-by woods in the hinterland. It's easily accessible, well connected with motorways, planes, ships, and bus lines. Ideal as a weekend destination for all generations. Enjoy Kvarner, so close and yet so different from your daily routine. Discover the beauties of the Opatija Riviera, its unique churches, villas, and beautifully arranged parks. Explore Mount Ucka, a fairy-tale made of trees and hidden places by hitting marked and unmarked trails. Enjoy unforgettable sights of Cres, a ...
Read more >
From
€490
excluding flights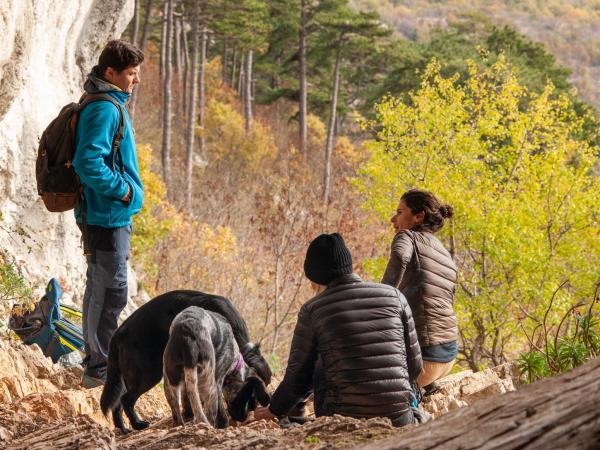 Hortus diabolicus - the devil's garden was an expression for this area, due to the harsh winter weather conditions and the rich diversity of flora and fauna considering that 83% of the total area is covered with forests. During the Roman rule in these areas, the most important roads from Northern Italy bypassed the area of today's Gorski Kotar from both the North and South. Today we see a different situation altogether – we get to enjoy the richness of flora and fauna they were afraid of. We are also attracted by the mystique of the forest, and the romance of its trails. Each trail in this region tells countless stories, knows many secrets, and is a foundation of beautiful myths and ...
Read more >
From
€575
excluding flights