1

Reviews for Rosewell Centre Holidays
Read Rosewell Centre independent reviews and make booking enquiries on responsible holidays.
1 holiday found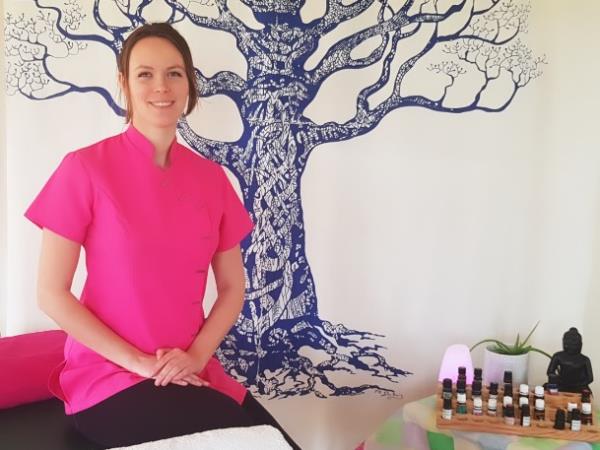 Connect to innate wisdom in your retreat, dive deep inside your soul, process in a safe caring environment. Feeling roots in the earth and spread out into the tree of knowledge, flowering your consciousness into the new era of transparency and accountability. Come of age into your true Divine selves. It is a grand vision for a weekend stay in the country but perhaps that is what your heart yearns for; time to bring more meaning to Life and find fearless help to manifest dreams. Activities include Hatha yoga, Yin yoga, Aerial yoga, Tai Chi, Qi Gong, Cooking classes, Lacto Fermenting classes, Shiatsu or Aromatherapy Massage, Foraging Walks and Herbal Preparations, Beauty therapy, Gong ...
Read more >
From
£325
excluding flights