Read Itinera Bike independent reviews and make booking enquiries on responsible holidays.
3 holidays found (no reviews yet)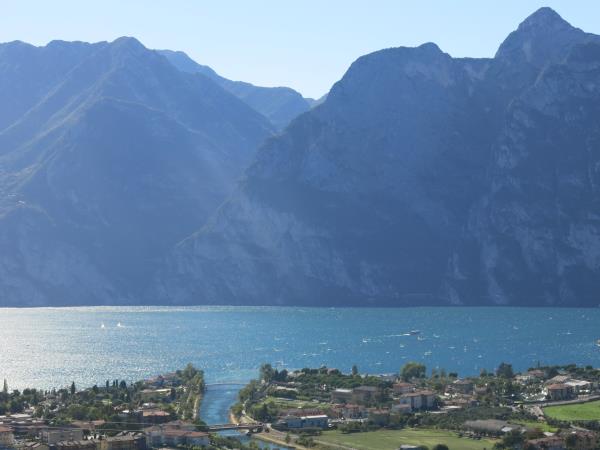 The perfect 7-days tour with all the best of Veneto region: cities rich of art, enchanted villages, the tranquillity of the countryside, green valleys and shining lakes. Let yourself be enchanted by the marvelous buildings and monuments of Verona, Vicenza and Trento and by the magic in the medieval villages of Montagnana, Marostica and Bassano del Grappa. For the nature lovers, majestic mountains runs all along the Valdadige and Valsugana, crossed by safe bike paths. For the ones who look for some relax, the refreshing water of Lake Caldonazzo and Lake Garda are a temptation for hot summer days.
Read more >
From
€990
excluding flights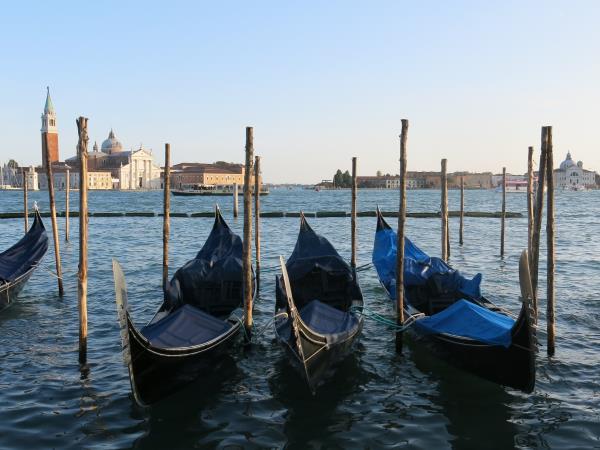 This classic itinerary allows to get you the most of the Italian Veneto region in just a week, each night in a different city of Art, with the satisfaction of reaching Venice with your own legs! The route starts off in Verona and heads at first West, to touch the waters of Lake Garda, and then East along Adige river, which slowly flows to the Mediterranean sea. The second city we discover is Montagnana, surrounded by high medieval walls and built at the foot of the Euganean Hills. Then we overnight in Vicenza, rich of beautiful buildings designed by the famous architect Andrea Palladio. We reach Bassano del Grappa (yes, grappa!) embraced by mountains; the old Treviso crossed by romantic ...
Read more >
From
€635
excluding flights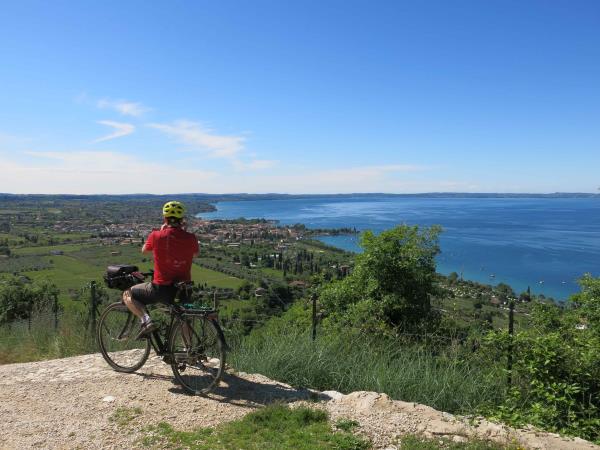 The Southern area of Lake Garda offers a variety of landscapes: hilly cultivations and bushes, wide vineyards, small villages with romantic atmosphere, the crowded coast line. By bike you'll be able to explore well known places but head into secondary roads too. The Hotel is located close to Peschiera del Garda. From there we'll enjoy 3 itineraries by bike. On the first day we'll explore the area of the famous Lugana wine: charming dirty roads, beautiful small villages and famous borgos, such as the unique Sirmione. Take the time to explore the village: it's said to be Lake Garda's gem! Than we'll discbefore heading back to enjoy the swimming pool of our Hotel in Peschiera del Garda. On ...
Read more >
From
€355
excluding flights