Read Wild Drives independent reviews and make booking enquiries on responsible holidays.
1 holiday found (no reviews yet)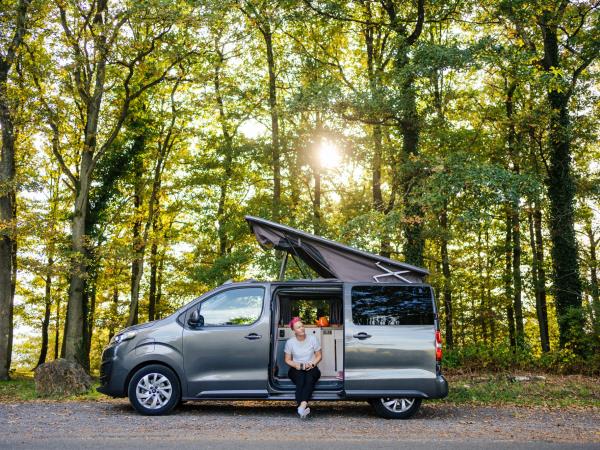 If you love to explore and experience nature away from the crowds, this is the ultimate sustainable holiday for you. Starting in Brighton, you'll collect a state-of-the-art luxury conversion campervan. Provided with a guide filled with the best routes, activities, and campsites. You'll explore the best the South Downs has to offer. We'll arrange accommodation and experiences based on your plans are your preferences. Hit enquire to start the conversion. Highlights include: * Stunning routes taking you through nature * World leading wildlife conversation projects * Sustainable wine estates * National trust sites * Wild camping spots * Eco-campsite accommodation * Beautiful electric ...
Read more >
From
£1,495
per campervan