At Responsible Travel we campaign for change in the tourism industry on issues that we are passionate about. We do this because we want to help protect our favourite places, cultures and wildlife from unethical practices and irresponsible tourism. We want to create a more caring tourism industry. Over recent years we've formed relationships with activists, local communities, NGOs and people who think differently about tourism - they bring the issues to our attention if we don't spot them first.
Taking wildlife off the menu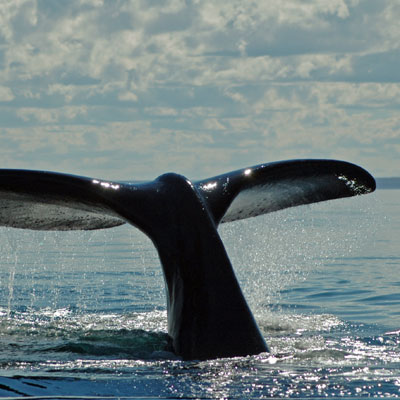 Vegetarians may not want to read on. Because reading about meat on the menu is not only a turn off for many, but seeing meat sourced from endangered species is a veritable kitchen nightmare. An issue that crops up in an eclectic array of countries, some being obvious, others less so. Whale meat, for example, is still on the menu in Iceland, Japan, Norway, Iceland, and Greenland. Unsustainable bushmeat, i. e. anything killed illegally in the wild, from primates to elephant, is poached and sold on in countries such as Cameroon, Ivory Coast and Ghana. In China, three sharks are killed every minute simply to cater for the demand for shark fin soup. And bluefin tuna is served worldwide. So, read up before you guzzle up or, indeed, throw up.
Read more