At Responsible Travel we campaign for change in the tourism industry on issues that we are passionate about. We do this because we want to help protect our favourite places, cultures and wildlife from unethical practices and irresponsible tourism. We want to create a more caring tourism industry. Over recent years we've formed relationships with activists, local communities, NGOs and people who think differently about tourism - they bring the issues to our attention if we don't spot them first.
With regards to Myanmar (Burma) there are several issues for tourists to lend their support to...
Burma, when to boycott or not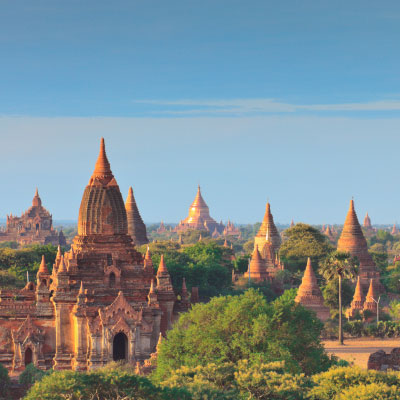 In 2011, Responsible Travel lifted its tourism boycott on Myanmar (Burma). This is the only country we have ever boycotted, in response to a request from Aung San Suu Kyi in response to the appalling human rights abuses and lack of democracy imposed by the ruling military junta. This is the only country we have ever boycotted – find out more about
why we chose to do this
, why we lifted the boycott and in which situations we believe
tourism boycotts
can – and can't – work.
Stop the ivory trade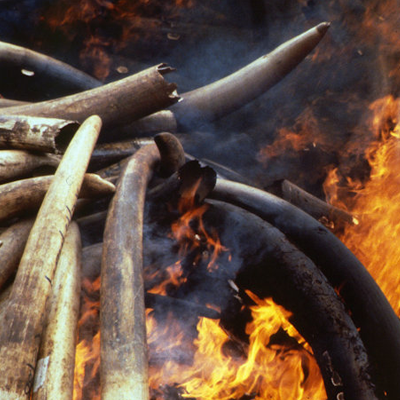 It seems totally shocking that elephants are still being poached illegally for their ivory. Especially given the fact there was a worldwide ban on the sale of ivory in In 1989. This global embargo is due to end in 2017, and new terms are to be negotiated at the all important Convention on International Trade in International Species (Cites) conference in 2016. One shocking fact in the run up to this is that the EU is, at present, NOT supporting a continuation of the worldwide ban. So, watch this space and in the meantime, we support the pioneering work of Born Free and their campaign Bloody Ivory, working tirelessly all over the world to stop the supply and demand of ivory. Forever. Wherever. Whenever. Please 
read more
and support them too. Foe