At Responsible Travel we campaign for change in the tourism industry on issues that we are passionate about. We do this because we want to help protect our favourite places, cultures and wildlife from unethical practices and irresponsible tourism. We want to create a more caring tourism industry. Over recent years we've formed relationships with activists, local communities, NGOs and people who think differently about tourism - they bring the issues to our attention if we don't spot them first.
With regards to Antarctica & the Arctic there are several issues for tourists to lend their support to...
Banning Microbeads in Household Products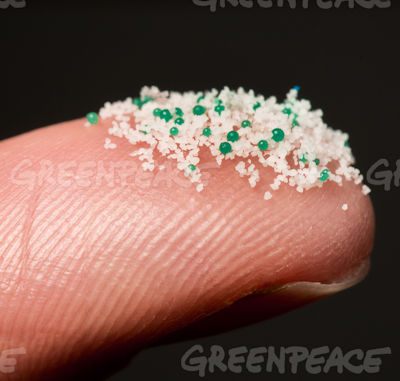 We have all been guilty of that pre-holiday retail therapy splurge, hitting the beauty product aisles to stock up on a plethora of pampering paraphernalia. However, we always encourage our responsible travellers to buy locally when they can, buy eco friendly products as well as not taking too much packaging. We are also supporting Greenpeace's campaign to ban the microbead, those silly bits of plastic that are pumped into many popular creams and pastes, as they have such a devastating effect on the marine environment. The UK has agreed to ban some products, but not all. So, please support the campaign for a total ban, and don't buy the ones that are still on our shelves, nor on any other country's shelves.
Protect wildlife in the worlds oceans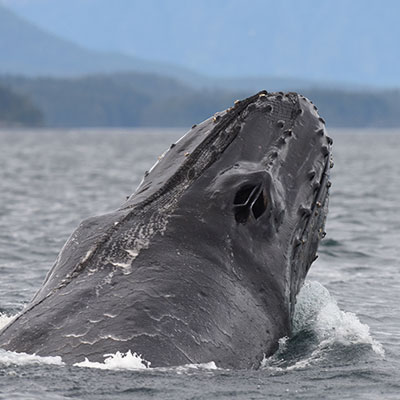 Every year over 100,000 marine mammals are killed as a result of entanglement in abandoned fishing nets or 'ghost year'. The nets restrict movement, cause starvation, and suffocate animals that need to return to the surface to breathe. The World Cetacean Alliance has decided to take action with the launch of its
Net Effect campaign
which aims to seek solutions that will help create a world free of marine wildlife entanglement and where end of life gear is valued by fishers, recyclers and consumers. Whether it's conducting your own beach clean or getting creative with fishing nets, find out more about how you can help rid the oceans of this ghostly problem.