At Responsible Travel we campaign for change in the tourism industry on issues that we are passionate about. We do this because we want to help protect our favourite places, cultures and wildlife from unethical practices and irresponsible tourism. We want to create a more caring tourism industry. Over recent years we've formed relationships with activists, local communities, NGOs and people who think differently about tourism - they bring the issues to our attention if we don't spot them first.
With regards to Europe there are several issues for tourists to lend their support to...
Help stop Bullfighting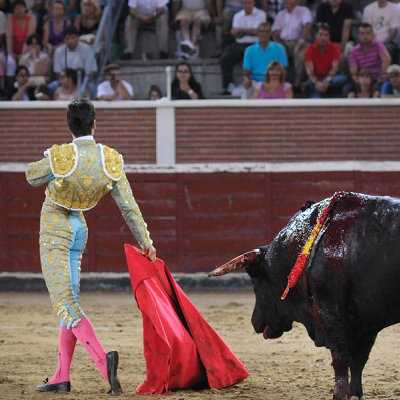 It is a load of bull. And Spain is the country that is most full of it. Bullfighting? Really? In the 21st century? At Responsible Travel we support
PETA's #BetterThanBullfights campaign
to put a stop to this archaic and unethical practice, along with eighty per cent of Spaniards who abhor the practice along with most tourists worldwide. Please join us and read more below to help cut the bull. In the metaphorical sense of course.
Save Polands Bialowieza Forest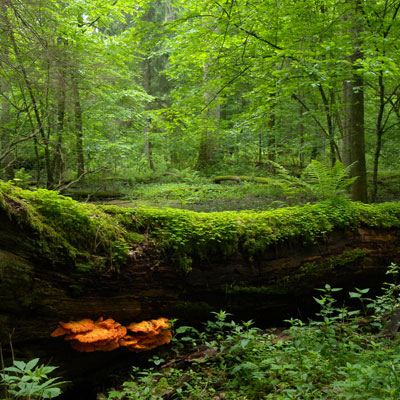 Białowieża, which spans parts of Poland and Belarus, is one of the largest remaining tracts of the ancient forest which once covered northeastern Europe. A designated UNESCO site, some of the oldest woodland here has been untouched by humans for over eight centuries, and it is habitat to around 900 wild bison. Astonishingly, the Polish government has now sanctioned logging in Białowieża Forest Ė defying bans by UNESCO and the European Court of Justice, and tripling the amount of logging allowed. Read more about how to
save Polands Białowieża Forest
Save Skadar Lake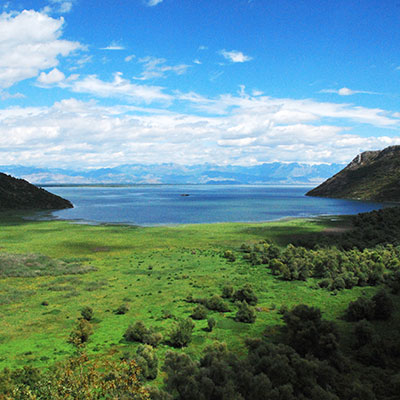 Skadar Lake National Park in Montenegro is the largest wetland habitat in the Balkans and home to some of Europeís rarest birds, including the Dalmation Pelican. Home to an estimated 281 species of birds, 48 species of fish, 50 species of mammals, numerous amphibians, reptiles and insects, the lake and untouched rocky shores, islets, marshlands, willow forests, open waters and miles of floating vegetation were added to the World List of Internationally Important Wetlands, held by Ramsar, in 1996 in recognition of its enormous value as an aquatic habitat. Read more about how to
save Skadar Lake