Volunteering with children holidays

Tours & holidays in 2017 & 2018
At Responsible Travel we campaign for change in the tourism industry on issues that we are passionate about. We do this because we want to help protect our favourite places, cultures and wildlife from unethical practices and irresponsible tourism. We want to create a more caring tourism industry. Over recent years we've formed relationships with activists, local communities, NGOs and people who think differently about tourism - they bring the issues to our attention if we don't spot them first.
With regards to Volunteering with children there are several issues for tourists to lend their support to...
Children Are Not Tourist Attractions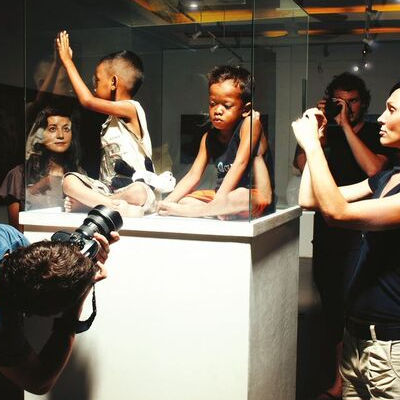 Visiting orphanages in countries such as Cambodia or Thailand, and many more, has become a worryingly normal part of a tourist's itinerary. They have been cleverly interwoven between visits to ancient temples, the beach or a river trip. The problem is two fold, however. First, as supported by this very important campaign led by
Childsafe, 'Children are not tourist attractions'
and second, false orphanages are being created to make money out of children who have families to care for them. Read more about Childsafe's work and support their campaign, if just to take note of one statistic alone: approximately 8 million children are in institutions worldwide. Eighty per cent of them have families to care for them.
Hands off Kenya's children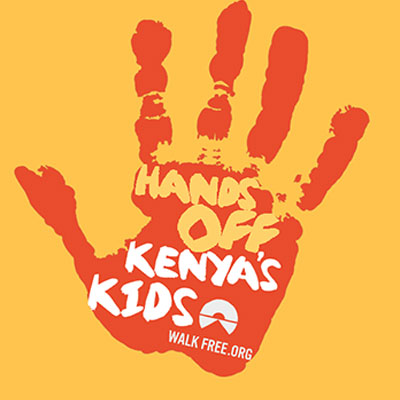 There is a dark underbelly to tourism in Kenya where thousands of children are being subjected to sexual exploitation at the hands of foreign tourists. Kenya's coastal towns are prime targets and many children are being trafficked across the country to these areas. Campaign group Walk Free have responded by launching their campaign and petition
Hands off Kenya's Children
which calls on the Kenyan government to declare zero tolerance of commercial sexual exploitation of children. Read more about Walk Free's work and find out how you can help to protect Kenya's most vulnerable children from the commercial sex industry.
Orphanage volunteering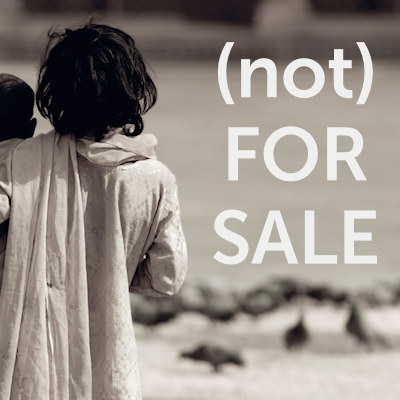 Volunteer travel can be an incredible force for good, but only when such holidays adhere to
strict guidelines
. Guidelines we have asked all our volunteering holiday organisations to sign up to. One of the most stringent relates to volunteering with vulnerable children and, specifically, in orphanages. First, only trained professionals should volunteer in such positions. Second, they should commit to volunteering for at least a month. And third, volunteers should be police checked and organisations must adhere to child protection procedures. So if you are tempted to fly in and 'hug an orphan' in Cambodia, Nepal, Sri Lanka, Thailand and many more,
think again
. Worst case scenario, some of these children aren't even orphans. Best case scenario, you get a sweet Snapchat shot. Orphanage volunteering should never be about the traveller. But always about the children.