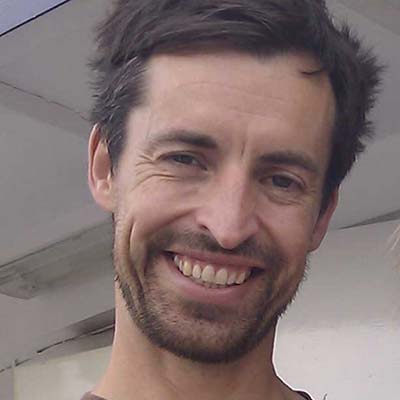 Dylan Walker is a marine scientist and experienced field naturalist. He has conducted over 100,000km of surveys for whales and dolphins across the North Atlantic. Dylan co-founded the charity ORCA and has authored several acclaimed books on cetaceans. After forming whale watching search engine Planet Whale and the event WhaleFest with Ian Rowlands, the World Cetacean Alliance formed in June 2013 which Dylan now facilitates as CEO for the Secretariat. Here, Dylan recounts how catching butterflies as a child, getting engaged in front of a giant tortoise in the Galapagos and the words of Tony Benn have all spurred on his love of the natural world and says his biggest challenge has come from tackling conservationists' egos.
read full interview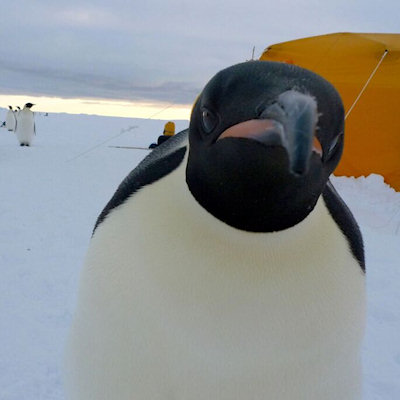 John is a wildlife filmmaker who has worked with the BBC, National Geographic, PBS and Discovery Channel on many BAFTA winning TV series including Planet Earth II, The Hunt, Frozen Planet, Life Stories, Life, Big Cat Diary, Springwatch and Yellowstone.
John is the author of The Shark and the Albatross, published recently in the UK by Profile and in North America in May 2016 by Greystone Books. Here, John tells Responsible Travel of the challenges he faced filming lynx in northern Canada and the inspiration of working with David Attenborough. The best place he's ever woken up? In a tent on the frozen sea in the Antarctic, next to a colony of emperor penguins!
read full interview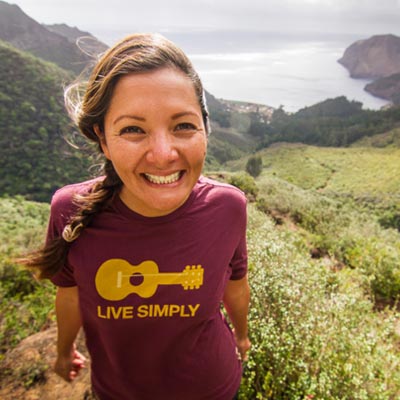 The ocean has long been a source of sustenance, inspiration and adventure for Kimi Werner. As a young child growing up off the grid in an isolated part of coastal Maui, Hawaii, Kimi floated behind her father as he freedove for her family's primary food source. Only later as an adult did she understand the central role the ocean was to play in her life when she discovered her own passion for freediving. Kimi has gone on to become the United States National Spearfishing Champion, a certified culinary chef, an award winning artist and a sought after speaker. Her daily life is a pure fusion of her talents, rooted in sustainability and geared towards a healthy future for our global community. Kimi has recently become the first person to freedive the flow-edge of the Arctic Bay and chats here to Responsible Travel about her adventures.
read full interview