South Downs paragliding experience, Glynde, England
Responsible tourism
Responsible tourism: South Downs paragliding experience, Glynde, England
Environment
Paragliding is a great way to entertain yourself, discover the beautiful landscape and have very little impact on the environment whilst doing do. The technique used for paragliding is fundamentally solar powered, in the form of dynamic lift from the wind and thermal life from the sun. The gliders don't use an engine, so are not using up any resources other than what is used to arrive to the site and to make the gliders. There aren't many other ways of exploring the beautiful South Downs National Park without using fuel, and by paragliding you get a whole new angle and perspective of the beautiful landscape below. If the weather is unfortunate and we cannot fly, we can always send you to the nearest cycle hire so you can explore on the ground. Our base is right by Glynde train station so it is really easy for people to arrive to us by public transport. We have a 9 seater bus that we use to take people to the flying sites and we prefer it if people who have arrived driving leave there cars at base, so only one vehicle is driven to the site itself.
Community
As a business based in a small village we of course support the local events, such as fetes, flower shows and other various community projects. People often ask us to donate prizes for fundraising and charity events and we'll generally donate something from our shop of paragliding stuff. When people are coming to do courses that are over a few days or a week, there are local places that we can recommend for people to stay. There are a few campsites in the area, some B&B's in Glynde, or one train stop away in Lewes there are more B&B's. It's great to know that we are helping other local businesses by bringing people to stay in the area. We have a small café that is generally only staffed when the paragliding school are having lunch, but it is also open to the public and is staffed at the weekends. If the students aren't having some freshly baked bread from the Blind Baker here in the café, we'd recommend heading to The Trevor Arms next door, or over in Firle there is the Ram Inn, which does some delicious food.
Landscape
Paragliding is a wonderfully serene sport, and such a great way to experience the beautiful landscape that we have here in the South Downs National Park. When paragliding was originally bought to the UK, it was here that it started as the south east has the best weather by far, the perfect rolling hills and smooth landing sites without hard bits of rock. The different sites we fly from all have their own beautiful views out across the South Downs. We fly in a range of directions, for instance the flight from Firle Beacon takes you along the ridge where there are lots of long barrows and archaeology, and even some modern archaeology in the form of World War II military positions, such as fox holes and gun emplacements. On a good day you might even see a Roman villa that is tucked away at the bottom of the ridge, only to be seen by us flyers on a clear day. You can fly from the Dyke to Thunders Barrow, over to Truleigh Hill with its distinctive masts and back to Devils Dyke with its beautiful valley and colourful flowers. One of our other starting sites is Mount Caburn, which has the remains of an Iron Age fort and is one of the highest landmarks in East Sussex. Flying from here will give you beautiful views of the River Ouse flowing through Lewes and down to the Cuckmere Valley. You might even fly all the way to Deal, which is about as far as you can go without getting your feet wet! The landscape changes with the seasons and the feeling of being in the air, mixed with the beauty our surroundings offer, makes it a wonderful sport that is sure to take your worries away whilst you enjoy yourself gliding.
Popular similar holidays
Masterpiece gardens with boarders, landscape and follies
From £4.55 - £22.75 admission price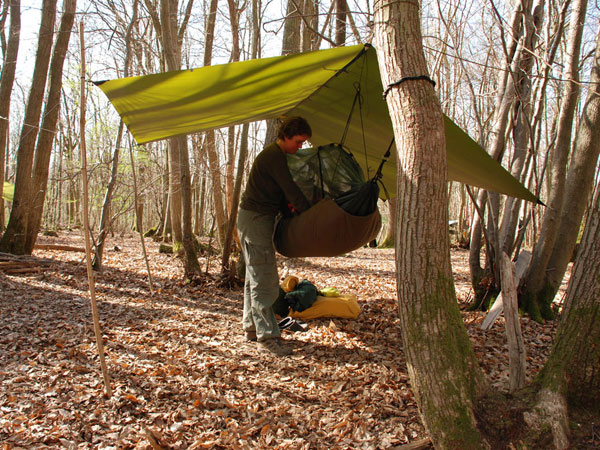 Bushcraft and wildlife in the heart of the South Downs
From £25 - £750 per course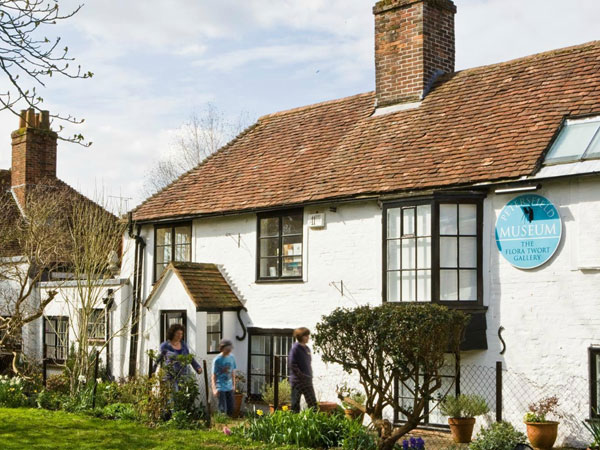 Local history museum and art gallery, Petersfield
From £0 free admission
Elegant country house with highly distinctive gardens
From £3.06 - £8.50 admission price