Sussex bushcraft school, South Downs, England
Responsible tourism
Responsible tourism: Sussex bushcraft school, South Downs, England
Environment
Our business is based entirely in the outdoors and involves a great deal of living outdoors. This offers us a perfect opportunity to gauge our impact upon our place of work. If we didn't use our resources wisely through managing in a sustainable and renewable way we would vey soon run out of materials. A good deal of our work involves wildlife which we encourage firstly by creating good habitat through careful management while gathering our materials, and secondly by minimising the disturbance our activities may have upon our fellow creatures. We do travel abroad which is somewhat controversial but we believe that eco tourism has a huge role to play in protecting habitats and species. Our clients, by living in the landscape, are privy to their environmental impact in a way which is inescapable. Unlike the modern world, when much of the damage done to furnish us with our daily needs remains hidden. It is not possible to build a shelter, go to the toilet, use water and a whole host of other activities without the repercussions of these simply activities staring you in the face.
Community
We support our local community by using local resources and expertise wherever possible, we live in the heart of the Sputh Downs National Park and have a good relationship with local landowners and businesses. We hope that our activities bring students into the area many of which stay and use local facilities. These include shops, pubs, restaurants and local accommodation. Many of our visitors are surprised by the beauty and history of the area and vow to come back for a proper look around.
We also work in conjunction with several other organisations including the Weald and Downland Museum hopefully creating mutually beneficial links which bring more visitors to the park. Tourism is important to any national park area and encouraging clients to visit other attractions by forging partnerships can only help in bringing people back time and again.
We also open up free days of bushcraft tuition run through our instructor training program. This gives the local community a chance to sample some of the skills on offer. It also allows our trainees a perfect chance to practice their delivery of the subject.
Landscape
In a wider sense bushcraft and wilderness skills place the participant in the context of the landscape. Landscapes are a mosaic of habitats each offering different opportunities for the bushcraft student. Understanding this concept is core to our teaching. Certain plants and fungi grow in association with certain trees and form distinct habitat types. These offer resources ranging from water to wild food for the practitioner of bushcraft.
For the tracker, linking this knowledge of the landscape with an understanding of the animals day to day requirements can place that person in a position to get close to some very elusive creatures.
Our ancestors have lived in this way for millennium and the relationship between people, wildlife and the landscape is something we always share with our visitors. It ties us to the rocks which provide a soil type which in turn supports a habitat community and its inhabitants and ultimately us. We are very lucky in that the South Downs has been occupied since the Mesolithic. It is possible for our visitors to find flint tools, bronze age burial mounds and Tutor manor houses within a few minutes of each other.
Popular similar holidays
Masterpiece gardens with boarders, landscape and follies
From £4.55 - £22.75 admission price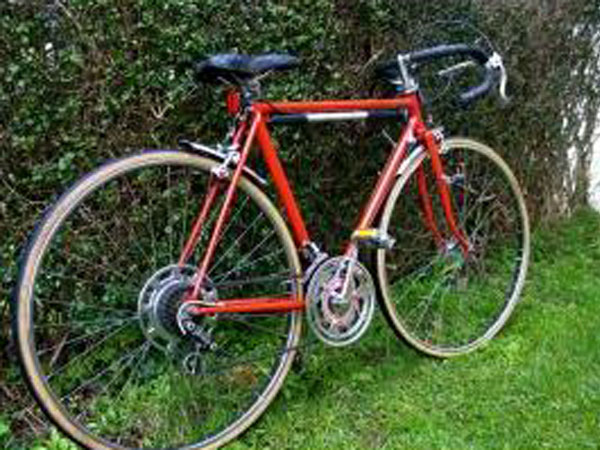 Eastbourne bike rental-perfect for exploring the South Downs
From £1 - £15 per day (1 day)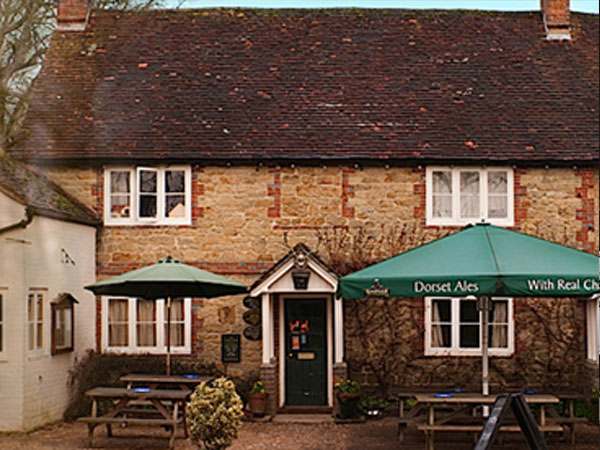 Heart of community pub serving local produce
From £6.50 - £20 per lunch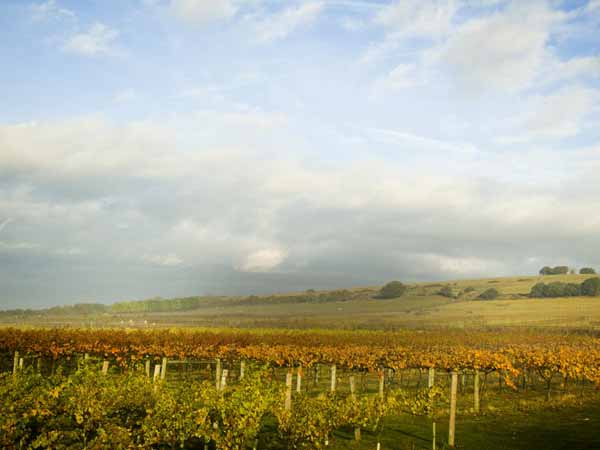 Tasting, tours and eats at a stunning Sussex vineyard
From £1 - £20 admission price