1

Reviews for Somaliland Travel Agency Holidays
Read Somaliland Travel Agency independent reviews and make booking enquiries on responsible holidays.
2 holidays found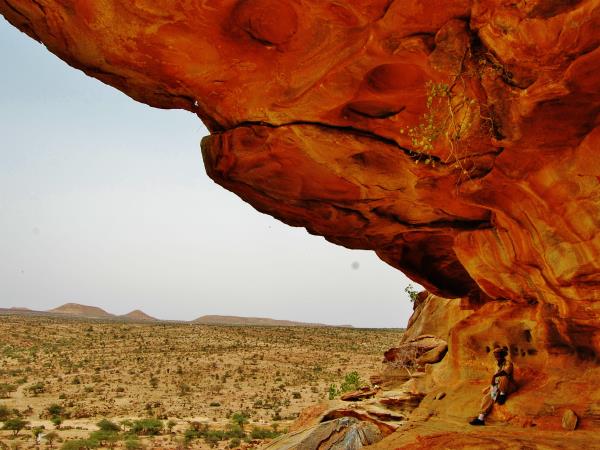 Looking for a quick visit to unrecognized Somaliland? Are you traveling the region and don't have much time? Than this 4 Days Tour will take you to all the highlights of Somaliland that you need to see. Start in the buzzling capital of Hargeisa and visit the Central Market, Livestock Market, MIG Jet War Memorial and enjoy the Somali cuisine. Travel outside Hargeisa to see the Rock Paintings of Laas Geel. Than head to the coast of Berbera and the Mountains of Sheikh. Return to the capital for the end of the tour.
Read more >
From
US $800
excluding flights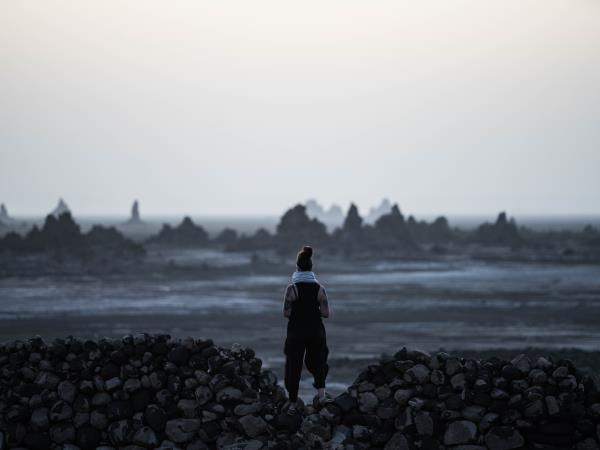 This Somaliland and Djibouti tailor made tour takes you on a voyage of discovery to the little-known landscapes, cities and historic sites of Djibouti and the self-declared state of Somaliland. It's the only overland tour to connect the two regions. You'll spend time in vibrant Djibouti City before heading off to Lake Abbé, driving through the Grand Bara and Petit Barra deserts along the way and sleeping in simple, traditional Afar huts on the shores of the lake upon arrival. The lake is particularly famous for the limestone chimneys that punctuate the surrounding landscape. Next it's on to Lake Assal, the lowest point in the African continent, followed by Tadjourah, an old town full of ...
Read more >
From
US $2,750
excluding flights