We believe responsible tourism is a better way to see the world. Not only do you get a more authentic experience, but your holiday benefits local people and the environment.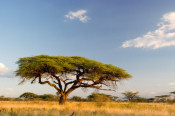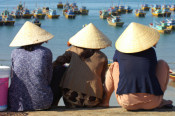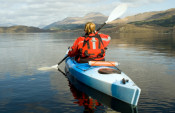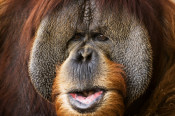 Responsible tourism can apply to any type of holiday, from a luxury beach villa to a volunteering project. Responsible tourism simply means holidays that care about
local communities & culture
as well as
wildlife conservation & the environment
.
Responsible tourism is at the
core of our business
and in everything we do, from chosing which holidays should feature on the site to recycling in our office.
responsibletravel.com is a business with ambitions to change tourism for the long-term benefit of local people, tourists, the environment and the tourism industry. Part of our commitment is to screen and market responsible holidays. The other part of our commitment is to
campaign for change
in the tourism industry. We are not claiming to be perfect by any means but we do believe we have a voice in the tourism industry and should use it!
Read more about
our campaigns
The environmental cost of travel has been well debated and tourism has taken a battering. Consequently the industry and those who work within it feel deflated. Many travellers are left wondering whether they can and should continue to travel. You can read the editorial from our
Future of Tourism
collaboration with
Geographical magazine
below.
If you've read our responsible tourism pages and now want to find out more, we suggest these
responsible tourism resources
.

Read more about responsibletravel.com