Justin Francis - Co-founder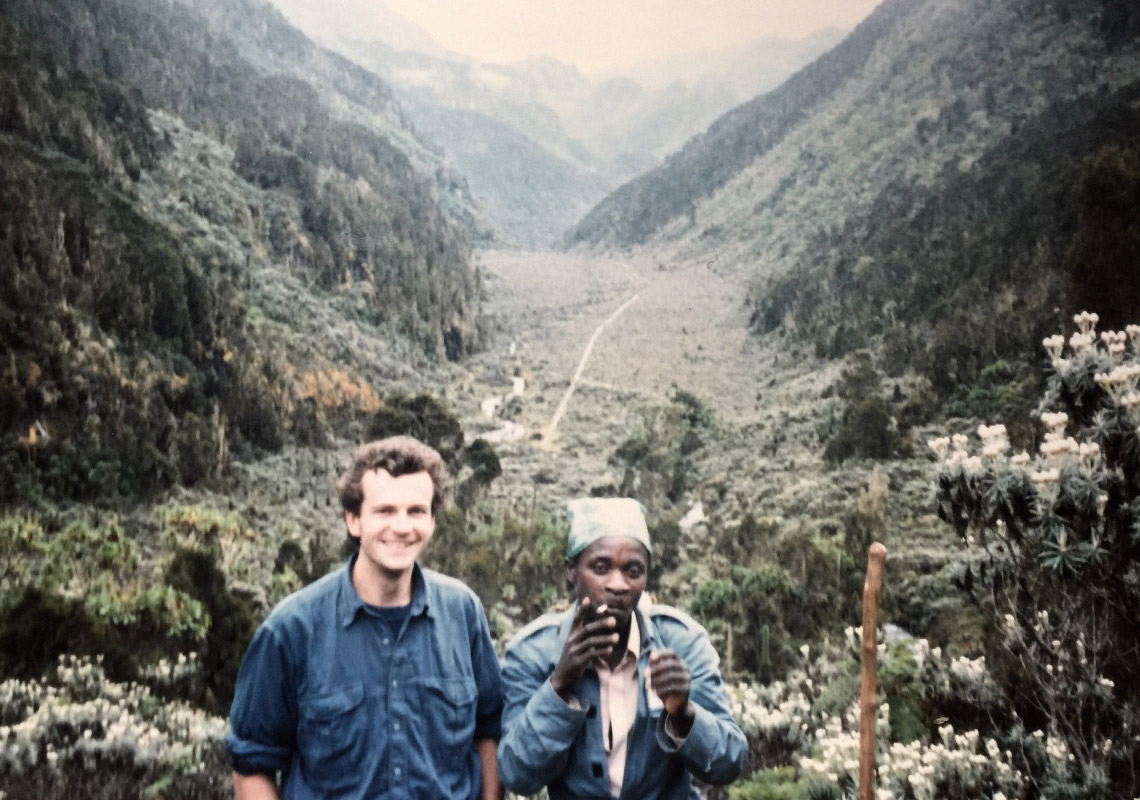 Our diverse and beautiful planet has long been a source of wonder thatís fuelled my curiosity and sense of adventure.
My early trips travelling alone through Africa on local buses and ferries; cycling, walking and camping had everything to do with local lives and nature, and very little to do with the tourism industry.
Experience then - and since - has taught me that you get back what you put in. An authentic experience, which reveals the soul of a place, is a gift given at the discretion of local people. We travel in places they call home. If tourism works for them, the opportunities for deeper and more joyful travel increase. Our customers love our holidays because local people prefer caring visitors, and go the extra mile to share their culture, foods, rituals and ways of life.
Thatís really the idea behind Responsible Travel, which I co-founded in 2001.
We screen every holiday against our criteria for responsible travel - travel that maximises the benefits to local people and places and reduces any negative impacts. You can read the evidence of how on every holiday page.
Calling the company Responsible Travel was a deliberately provocative (many told me foolish) act that was a challenge to the industry. I donít like much of what I see in tourism, which often tramples over the environment, culture and local people. By exception our name calls this out, and gives customers a choice.
To that end, our twenty years have been filled with campaigns - from publishing the first carbon audits of holidays; encouraging less flying; stopping orphanage tourism, elephant rides, orca shows and more.
Our Trip for a Trip initiative is something Iím very proud of - when you book a holiday we fund a day trip for a child from a disadvantaged background to see something theyíve never seen before - like the sea, a wild animal close to home, or museum of their history. On holiday, and in life, I think we should judge ourselves on how we can support those with fewer life advantages than us, and understand that we have much to learn from them. Wisdom, knowledge and kindness are often not the privilege of the traveller.
I think of Responsible Travel as a Trojan horse, embedded in the tourism industry changing it from within. My experience in business is that nothing is copied faster than a good example, and that is what we strive to be.
I hope youíll travel with us. I know youíll enjoy yourself and be warmly welcomed locally.
Read
Justinís biography here.