Responsible travel reviews
10,000 reviews to help you choose your next adventure.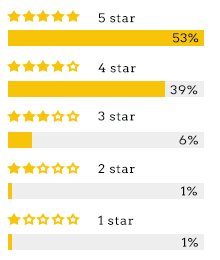 Our top reviewed trips
In depth customer reviews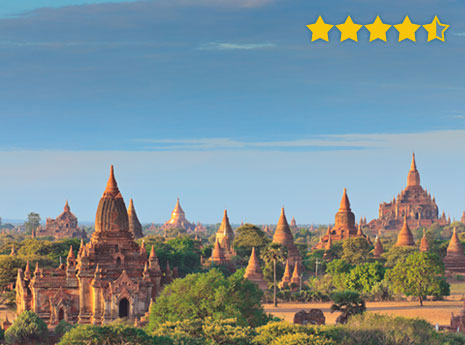 Traveller Lorna Marsh talks to us about her favourite memories of Burma and what group travel was really like
Rebecca Malcolm describes her last minute cross country skiing holiday experience
Martin White talks about his first ever small group wildlife focussed tour to the Galapagos
Traveller Alan Thomas tells us about his journey across South Africa in search of the elusive Leopard...
Smita Shah describes how her trip included much more than just eating!
You can trust Responsible Travel reviews because, unlike many other schemes, reviews can ONLY be written by people who we have verified have been on the holidays. In addition, we don't run these holidays ourselves - our only interest is giving you the best independent advice.
We now have 10,000 of these independent holiday reviews in 179 different countries with tips, highlights and responsible tourism credentials to help you find your perfect trip. Find out what other travellers thought by following the links below, or click on the reviews tab when you're on a
country
, holiday
type
or holiday page.
Read our holiday reviews policy here >