Travel news
Travel news from the travel industry and the responsible tourism sector.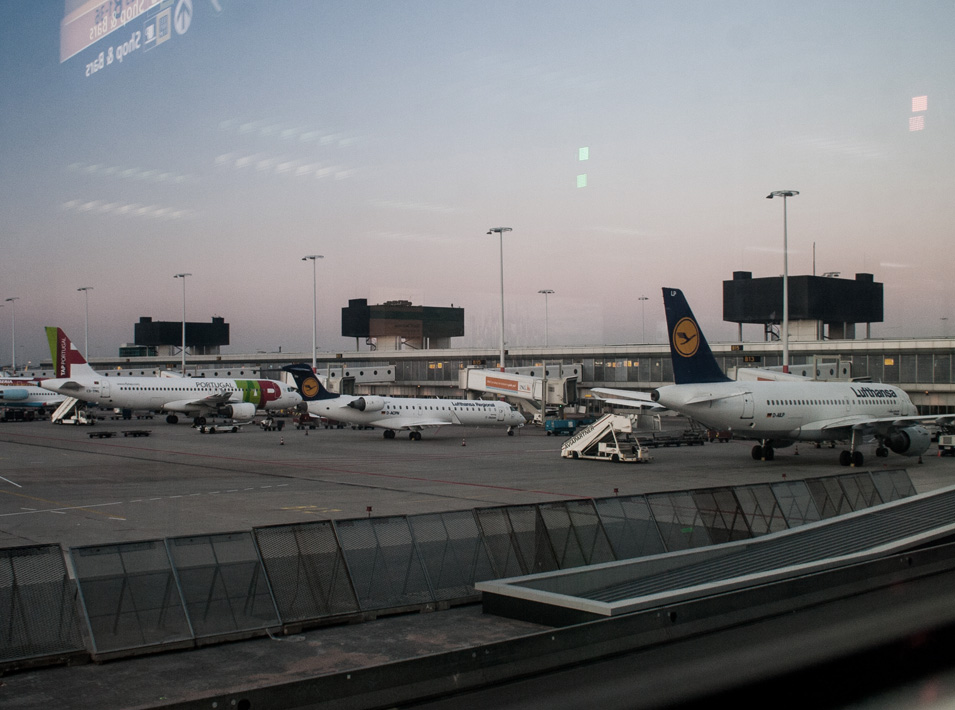 We are in the midst of a climate emergency so why are 423 new airports planned?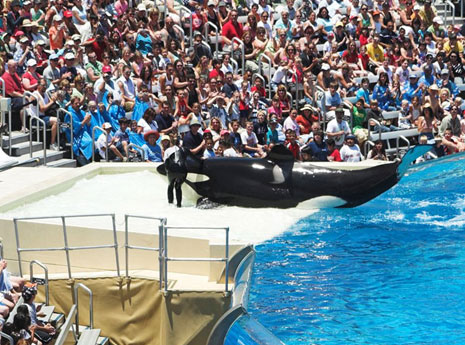 Virgin announces end of sales & promotions to Seaworld, but will TUI follow suit?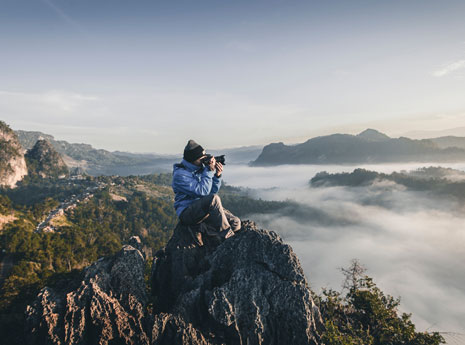 As the year draws to a close we gaze into our crystal ball and try to predict the future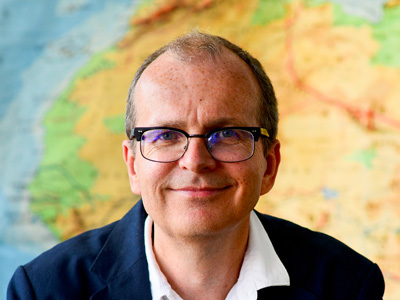 A note from our CEO and Founder, Justin Francis on accessibility in tourism.