Responsible Travel's writing team
Responsible Travel is a publisher as well as a travel company, and we pride ourselves on creating some of the most unique, insightful and honest travel content around. We want our travel guides to act like a friend who is giving you tips on what to do on your upcoming holiday: sharing information about the 'must sees', yes, but also about the places to avoid, and the attractions that just aren't worth it. We love to promote genuinely incredible experiences, but aren't afraid to call out anything which we think is irresponsible, unethical or just too packed with tourists to be enjoyable.
One reason we are able to provide such unique insights is because of the diverse experience of our writers, which covers everything from traditional journalism, editing and travel guide writing, to authoring children's books, working in international development and for the UN. Between them, our writers have lived and worked in 15 countries on every continent except Antarctica, and have travelled to dozens more. They have written for publications such as National Geographic Traveller, The Guardian, The Independent, The Times and Coast, and contributed to Lonely Planet, Rough Guides and Bradt. They've won awards, worked alongside tribespeople from Kenya to Panama, and interviewed Bob Geldof and Bruce Parry.
The combined decades of writing experience means Responsible Travel avoids churning out the usual marketing-speak, the advertorial disguised as independent reviews, and the bland clichés. You won't find any descriptions of
Banalistan
hidden amongst our travel guides; our writers know the importance of meaningful descriptions, honest opinions, and of seeking advice from people who have travelled extensively or lived in each destination.
To find out more about each of our writers, have a look at each of their profile pages, below.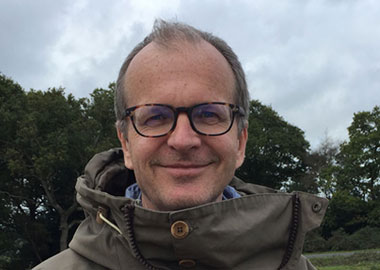 "I'm an entrepreneur, an idealist, an activist, a dreamer – the kind of things CEOs are not supposed to be!"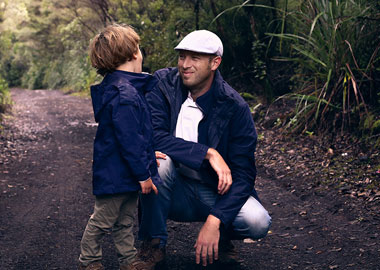 With an MSc in ecotourism, Rob's passion for travel and the environment lead him to a career in travel writing.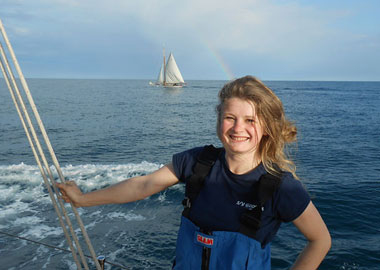 Eloise is interested in nature and loves going to places to look at the local flora and fauna.