Sarah Faith biography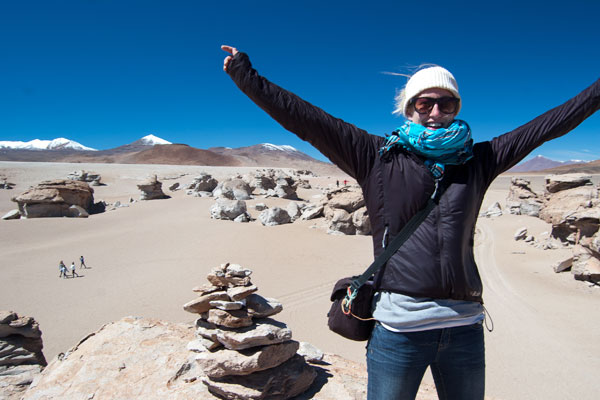 Sarah's boundless fascination for local colour and helping others is what drove her to pursue a career in responsible travel.
Sarah has worked in marketing and PR at Responsible Travel for several years before taking maternity leave. Back in those days, one of her favourite tasks was always learning about some of the amazing things our smaller suppliers were up to during the annual World Responsible Tourism Awards, which she also helped to organise, and then communicating that far and wide. So it should come as no surprise then that Sarah is now a key part of the Responsible Travel values and writing team, where her talent for seeking out the important details and bringing them to the fore comes in very handy.
When she was young Sarah's family took regular holidays but what she remembers best is not so much sandcastles and skiing but how she felt about a place. "I was always less interested about being at the beach or in the hotel than I was about the country or city as a whole, and the experience of being there."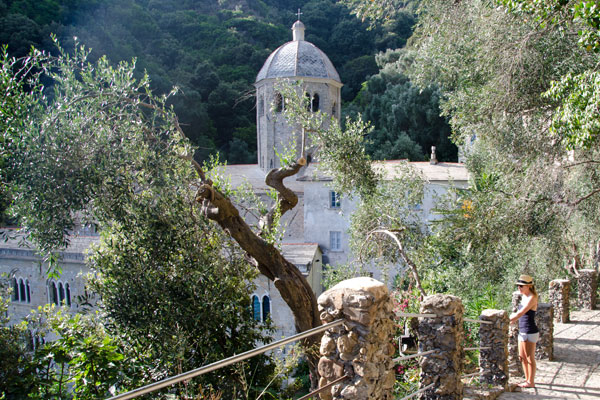 After school she travelled widely through East and Southern Africa, helping to build a school in the foothills of Mt. Kilimanjaro, gaining her PADI scuba diving qualification in Mozambique, taking a safari in Botswana and camping in the Okavango Delta. That adventurous spirit also comes through in a trek to the foot of Mt. Everest that Sarah undertook to raise funds for disadvantaged children in Nepal, and an overland journey through South America.
Sarah's interest in responsible travel and cultural immersion was an organic process that stemmed from holidays such as these. "I realised that although I was usually travelling as part of a group, I tended to find myself spending most of my time getting to know local people instead, and eating at local restaurants instead of staying in the hotel. So after a while that became what I actively sought out when planning a trip."
Travel highlight
"Years ago my husband and I were in Essaouira, on the coast of Morocco. We were trying to find some spices and a tagine pot in the market, and we wandered into a little shop where the owners sat us down, plied us with green tea and spent ages talking us through all the different types of spices and pots available. We probably paid slightly more than we might have elsewhere but it was such an interesting, entertaining experience, and every time I cook with that tagine nowadays I still remember the lovely chaps running that little shop."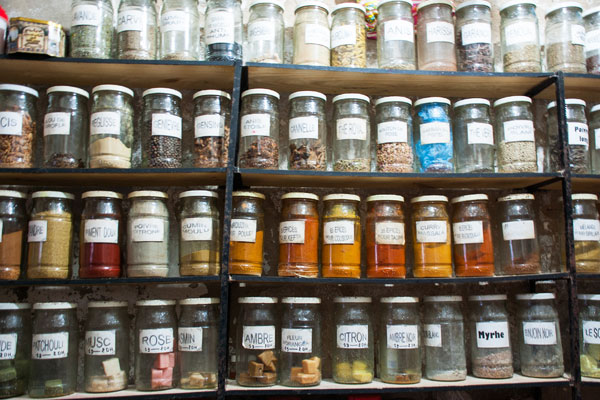 Family travel highlight
"Yet to come I think. My daughters are still very young, but we've already taken them to France and Cyprus. We're thinking about returning to Japan for a holiday at some point in the future and I know she's going to absolutely love it there, it's such an interesting and safe country for children to explore."
Sarah has written about responsible tourism for various publications, including
The i
,
Positive News
and
Green Hotelier
.