Chris Owen biography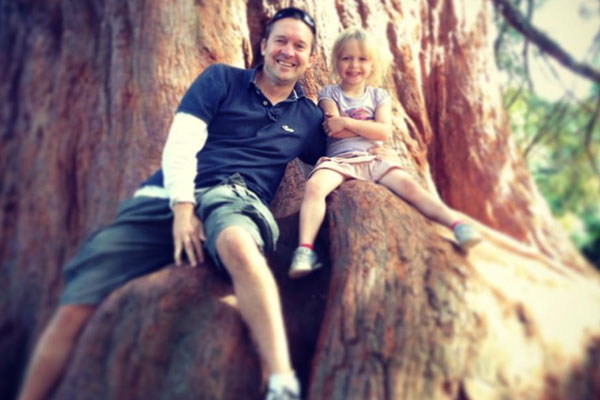 Chris is a travel writer and children's book author, and from an early age he quite fancied the sound of living the "life of a writer." He progressed from letter writing in the pre-internet days, to writing autobiographical accounts of life at university, and putting together newsletters. He says "writing is something that comes quite naturally; being a writer is a chance to do something I just gravitate towards."
Working as a holiday rep on a campsite in Italy led to a desire to spend more time living and working overseas, and after completing a TEFL course Chris took the leap into English teaching in Taiwan. The year he spent there was formative, and Chris says he really appreciated being able to spend so much time in a new country. "You see the change in seasons, get to know local people on their level and spend time not just in the touristy bits of a place, but in the bits you actually like. You stop seeing it through the eyes of a tourist ." Chris's love of travel saw him explore much of Europe, Southeast Asia, Australia and China , with the help of the basic Mandarin he picked up in Taiwan. One of his most intrepid journeys, however, was taking the Trans Siberian Express across a frozen Russia in the middle of winter.
By this time, Chris's first children's books – the "Hairy Mole" series – were being published , and Chris wanted to find a way to connect his love of teaching, travelling and writing. Fortunately this came along in the form of a writing post at an educational travel company.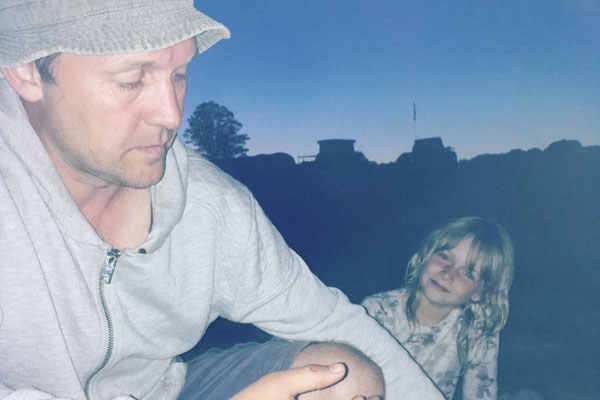 Working for Responsible Travel since 2015 has certainly expanded on that, as Chris gets to educate travellers through his travel guides and articles, as well as learning a huge amount himself. Some of his favourite experiences have been interviewing our holiday companies. His first interview, with a Russian tour operator, lasted for an hour, as he was so engrossed in the conversation. Chris describes chatting to another tour leader about travelling in the Caucasus as "like chatting to a friend; I felt so inspired by our talk!"
These days, Chris has another outlet for his storytelling skills, as he has two young children. He's getting them started on travel early, too. Recent holidays in Europe have been educational not only for the kids, but also for Chris, as he adapts to a new style of travel with family as the focus.
Travel highlight:
"Driving down the West Coast of the USA in the mid 2000s. It was a real insight into the laid back Californian lifestyle – the classic American road trip, stopping in diners, visiting Monterey and Big Sur ."
Work highlight:
"Interviewing adventurer Sean Conway right before he set off on a triathlon around the UK. Sean was embarking on such a big expedition – I knew lots of people would be reading the
interview!
"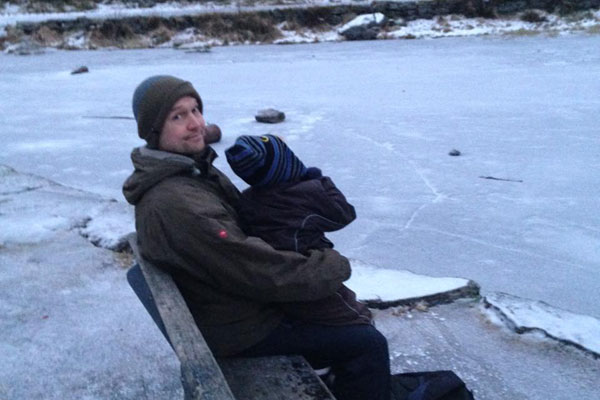 Find out more about Chris's foray into children's literature at
Ransom Publishing
, connect with him on
LinkedIn
or read his article on the
Beat Generation
.