Catherine Roberts biography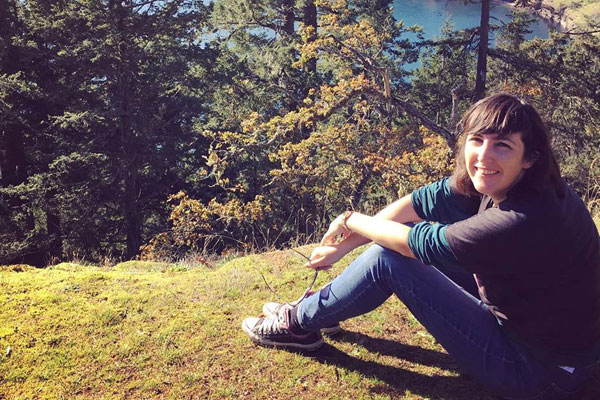 Growing up, Catherine loved writing to pen friends – and was always amazed when letters arrived with stamps and stories from all over the world. After finishing school, she set off on her first solo adventure, travelling from New York to Vancouver. She fell in love with the Pacific Northwest (and all the people, rainforests, mountains, bald eagles and sushi restaurants that came with it) and left determined to return.
Sure enough, after studying for a degree in Creative Writing, Catherine was back in Vancouver with a work visa in hand. With more time, she learned the joys of homestays and worked a chaotic season on a cross country ski hill (and will never forget arriving pre-dawn to fresh mountain lion tracks in the powder).
Working as a stock-taker gave her the chance to travel incredible distances between incredibly bleak retail parks all over Western Canada, from Vancouver Island to Nelson and the Okanagan, and right up to the Yukon. One of her favourite memories is of driving over the border to Alaska under the eerie midnight sun – and seeing a huge grizzly bear plod down the highway, past the car with barely a glance at the frozen passengers inside. She still has a shelf filled with scrappy travel journals overflowing with receipts, tickets, photos and sketches from the long journeys of that year.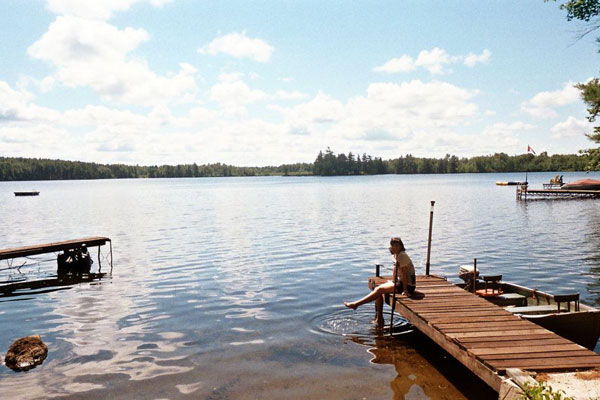 Catherine returned to Brighton to train as a journalist, where she quickly developed a love of deadlines, proofreading and sharing local stories. A work placement at Wanderlust travel magazine was a chance to finally combine her two passions of writing and travel. After gaining her diploma, she moved into travel copywriting, working for TUI, Inghams and Citalia (with, of course, another stint in Vancouver in-between), before joining Responsible Travel in 2018.
Listening to stories and sharing them is still Catherine's favourite thing about writing – and she loves the opportunity to talk with a range of our partners at Responsible Travel. Some of her favourite chats include…
Talking with Lidiana about
the culture
and
women farmers of Cape Verde
Learning about
canyoning culture in the Azores
from Paulo and team, who helped develop a new route on Sao Miguel
Hearing about
Simon's wildlife adventures
in the Arctic (it's not every day a polar bear peers up at you from the ice right beside your ship)
Listening to Vania's tales
about guiding off the beaten track in the Amalfi Coast's Valley of the Mills
Sharing the excitement of seeing bearded vultures in the wild – and hearing about how Lucy and Simon help
support their reintroduction
in the Spanish Pyrenees
Hearing about the
plight of Dalmatian pelicans in Greece
from Dimitra, a local bird watching guide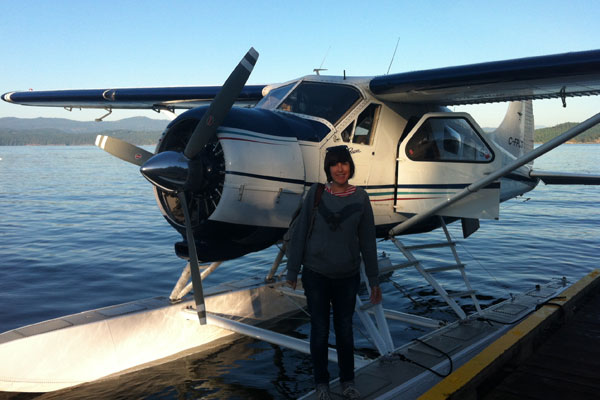 In the press
Catherine has written for several publications, including The Independent, New Zealand Herald, Wanderlust, Travel Weekly and Sussex Life. Her most recent articles include...
New Zealand Herald: Where to see killer whales in the wild
The Independent: How travel is levelling the playing field for women
New Zealand Herald: The rise of nature positive tourism