Justin Francis - biography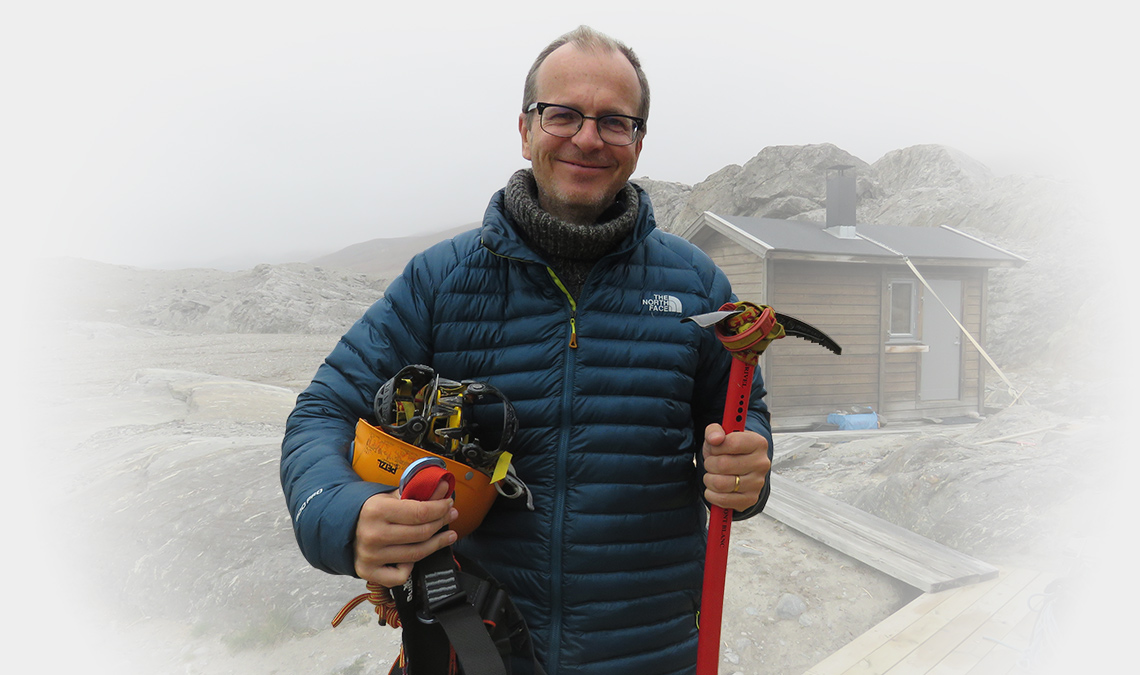 Iím a traveller, an entrepreneur, lately advisor to the UK Government, but most of all an activist who wants to protect our planet's natural and cultural diversity and lift people from poverty.
I started out selling sugary cereals and tobacco while working for the legendary advertising agency J. Walter Thompson. That was a lot of fun but never felt right, so I moved to the leading ethical business of the time, The Body Shop.
The founder, Anita Roddick, became a mentor and seed investor in Responsible Travel, which I founded with Professor Harold Goodwin in April 2001, after completing a Masterís in Responsible Tourism.
I love finding people trips that enthral and surprise them, but from the start have wanted to make the tourism industry kinder and more sustainable Ė partly by creating a business that would be the threat of good example, and partly through activism.
In 2004 I founded The World responsible Tourism Awards, which are now run by The World Travel Market.
Much of my work recently has been on global heating and the
climate crisis
, In 2018 I was asked to join the
UK Governmentís Council for Sustainable Business (CSB)
, to work with 15 other CEOs advising Government on their environment plans and the role of business.
Through that I helped create the Jet Zero Council Ė accelerating progress towards zero carbon aviation Ė and new leglisation to ensure housing developers deliver a biodiversity net gain.
I currently lead the biodiversity work for the CSB, and have joined the advisory group for the UKís Nature Recovery Network. Since 2010 Iíve been a Director of a
safari company
based in Kenya, that works with 550 Maasai families to offer Maasai guided safaris that support conservation and their community.
Iím enjoying renewed health after a kidney transplant in December 2017. I was unable to travel for about four years, and realised how important it is to my life. During that time, I initiated our
Trip for a Trip
scheme for disadvantaged children who donít have the opportunity to travel far from home, and the development of
our accessible travel offer
for those with disabilities, and
manifesto
for a more accessible travel industry.