Rob Perkins biography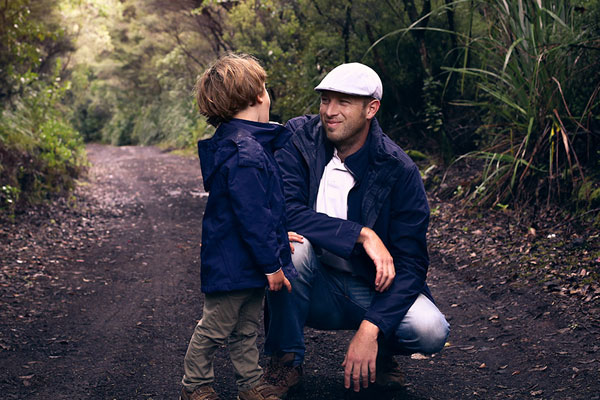 Rob has been with Responsible Travel since 2018, but he has been working as a travel writer since 2013, and prior to that was employed for several years in the field of educational holidays for schools and colleges. He has written for a range of international travel companies as well as numerous luxury brands including Selective Asia, New Zealand Sky, and Abercrombie & Kent.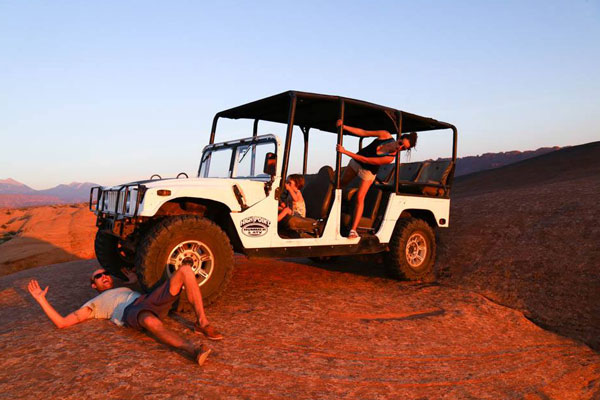 A passion for overland travel led to Rob spending several years writing freelance as he travelled around the world with his family. Some of his most recent adventures include nine months of road-tripping around the USA, Japan and New Zealand, and a year living in Portugal.
Following a degree in English Literature, Rob took a Masters in Ecotourism, completing his thesis with a study on public attitudes to reintroducing the wolf to Scotland. After a brief stint as a volunteer ranger in the South Downs National Park, Rob then joined us here at Responsible Travel, where he now specialises in topics around wildlife conservation and adventure travel. Recent subjects he has covered include white water rafting, expedition holidays, trail running, and the amazing rehabilitation of Gorongosa National Park in Mozambique. Rob also monitors our page on elephant sanctuaries that we do and do not support.
Rob has also booked several of his own family holidays through Responsible Travel, including a week at an activity centre in Wales, and a dolphin swimming trip in the Azores. As for the bucket list, high up there is a long-planned rail trip from London to Ho Chi Minh City in Vietnam, via the Trans Mongolian Railway.
As part of Responsible Travelís writing team, Rob regularly interviews our expert tour operator partners, helping them to share their opinions and expertise with a wider audience. And he uses his own knowledge and experience of Responsible Travelís holidays to help out our dedicated Travel Team whenever required, which also helps him understand what readers are looking for from our range of travel guides.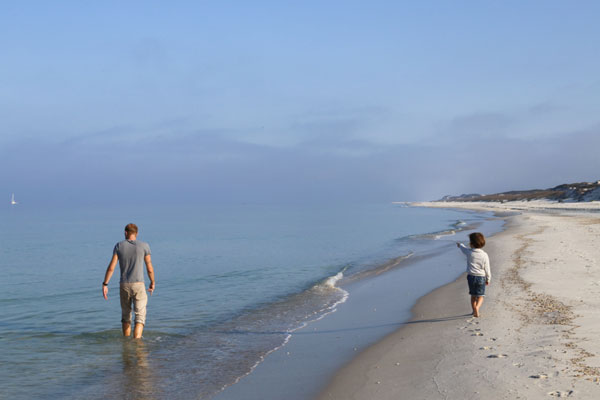 Recently published articles:
New Zealand Herald: How to have a wilderness holiday that is beneficial to all (March 2020)
iNews: How to find an ethical animal experience on holiday (December 2021)
Find Rob on
LinkedIn