Reducing CO2 emissions
You've come to Responsible Travel looking for a great trip. Like us you want your holiday to benefit local people and places too. We've been working on this since 2001, when we became the first business 100% dedicated to responsible travel.
The 1-2-3 of reducing CO2 emissions
Responsible tourism creates many benefits locally, but we must reduce the CO
2
emissions from our holidays. It would be easy to tell you to carry on as normal and that carbon offsets (paying for a project to reduce your emissions) are the answer. But EU research shows 85% of them
don't work
; and shifting responsibility elsewhere is not good behaviour.
We dropped offsets in 2009
calling them a 'distraction'.

YOUR HOLIDAY'S CO
2
RESULTS FROM
1) EMISSIONS
IN THE DESTINATION
2) HOW
YOU GET THERE AND
3) HOW
OFTEN AND FAR YOU TRAVEL. WE MUST FOCUS ON REDUCTION, NOT OFFSETS.

1. CO2 emissions in the destination
What you eat and buy, where you stay, and how you travel around matters. We are working with our destination partners to reduce CO
2
, here is what
you can do
.
2. CO2 emissions getting to the destination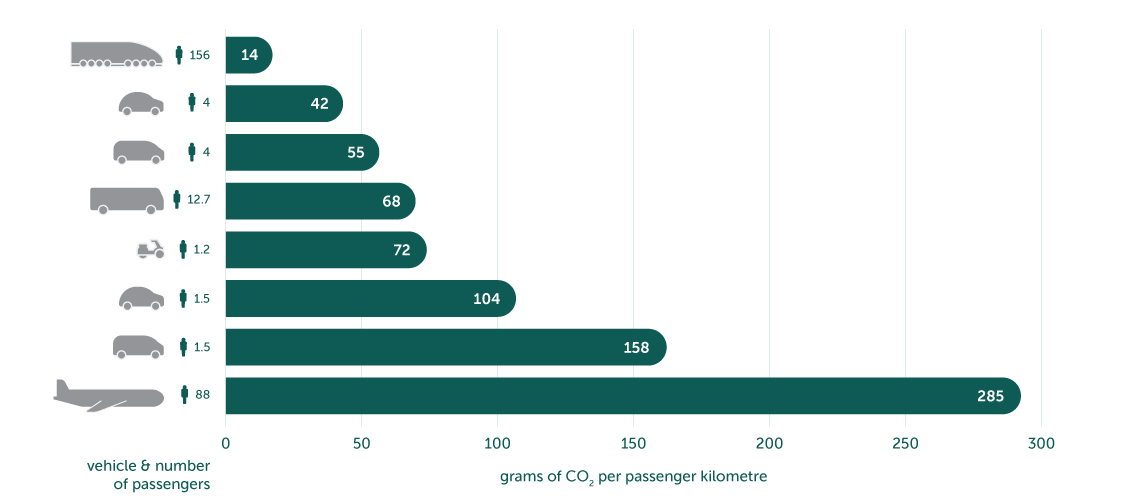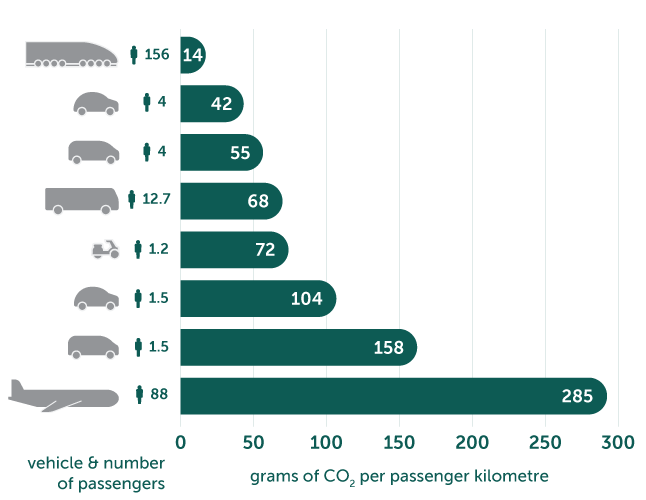 Compare the emissions of flying with
other things in your life.

3. How often you travel
Fly less
We must fly less (business and pleasure) until zero carbon planes are a reality. Taking fewer holidays with flights, but staying longer, is one way to do this (and more relaxing too!). Taking some holidays closer to home or
by rail
is another.
Make it count
When you fly, make it count – our holidays have been screened to support local communities and conservation of natural and cultural heritage.
Campaign
As travellers we can't solve tourism's role in the climate crisis on our own, and so we have published a
Manifesto for Aviation and CO2 reduction
and are lobbying hard for change.